Innovative startup is an important part of Sino-Finland trade relationship.


In April, 2017, before national leader visited Finland, a signed article 《Friendship Beyond History》of 《Helsinki Times》 had attracted wide attention. In the article, it not only elaborates Sino-Finland friendship and history, but also emphasizes the important of bilateral trade relationship.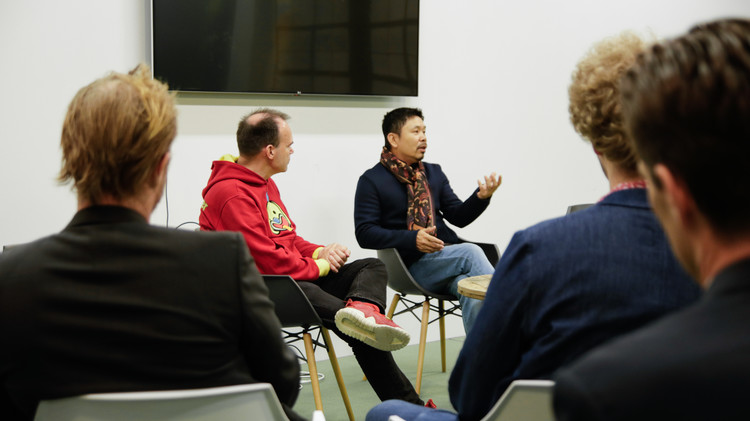 "Finland has been one of the best places for startups in Europe while China has gradually led the world in innovative startup. With the space distribution of WEPLUS in Helsinki, it will provide an effective channel for domestic startup teams to obtain startup experience from western developed countries. At the same time, regarding domestic startups and overseas projects, WEPLUS is capable of matching the demand of overseas organizations by providing more efficient up-stream and down-stream service. Besides, we have also established sponsorship relationship Ice Hokey Team Clown of Helsinki, hoping to further communication in double-innovative field and cultural communication of both countries." WEPLUS President & CEO Allen talked about WEPLUS global strategies and importance of overseas space distribution.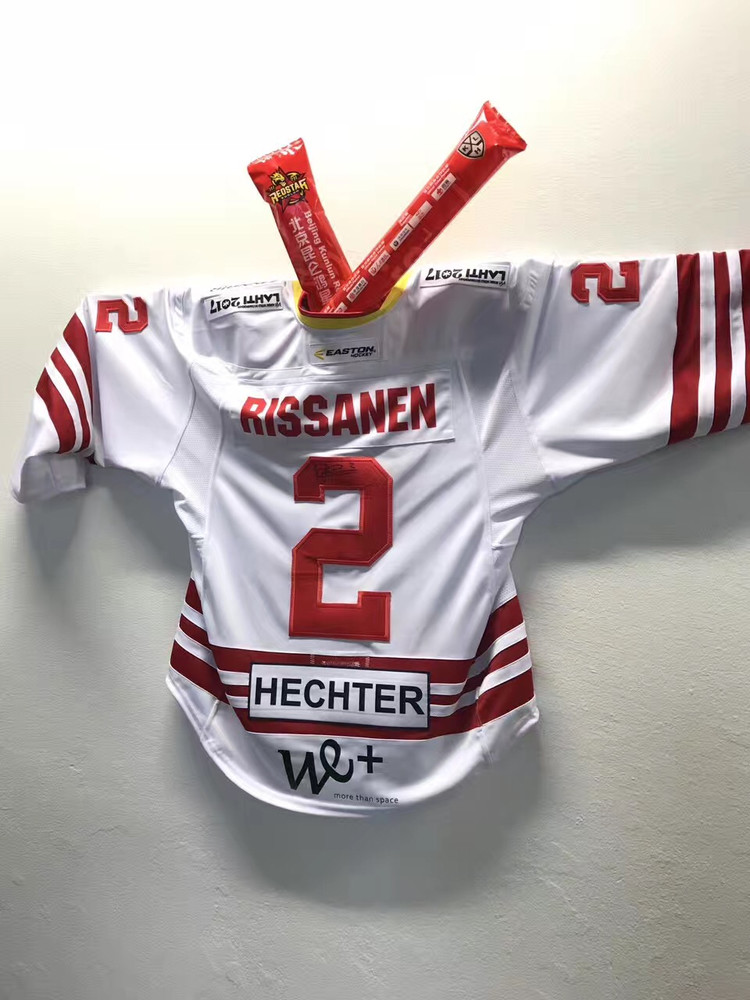 In 2016, largest technology innovative organization SLUSH in Finland organized its first domestic event "Founder's day" at WEPLUS space, which is the bridge for settling teams in space for cooperation with a famous overseas innovative project.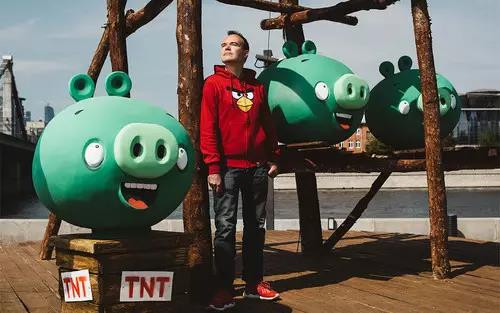 Partners of WEPLUS Finland space is a well-known founder of 《Angry Bird》 while his demonstrational effect will definitely bring up startup atmosphere in space, " I'm very honored to introduce China's largest Cowork space brand WELPLUS to Finland. Settling rate during test operation period has exceeded 75%. I believe that Helsinki space will be the first stop for Sino-Finland startup communication with the brand advantages of both sides.
In alliance Stable Expansion of WEPLUS Overseas Distribution

Apart from space launching ceremony, launching ceremony of Shanghai Lingang Overseas Innovative Center, as a partner of WEPLUS, was held as well.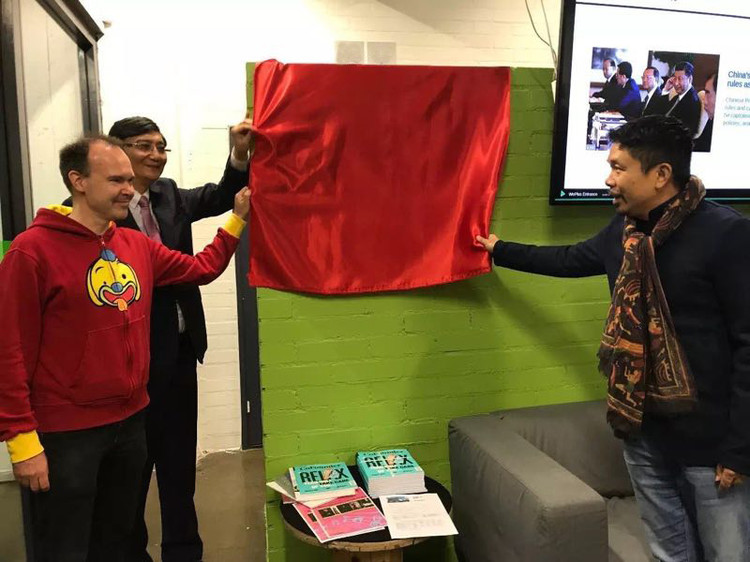 Overseas innovative center is an important development platform for Lingang Group to carry out " Belt & Road" strategy and scientific innovation center, which allows startups to deeply feel global technology innovative bases and directly participate in R&D and achievements of advanced technology industry. After half a year's development and operation, Shanghai Lingang Overseas Center has established an international functional platform that incorporates industrial investment, talent service, integrated service, marketing and cooperation exploration to help industrial park " go global & bring in " and achieve international development with a global vision.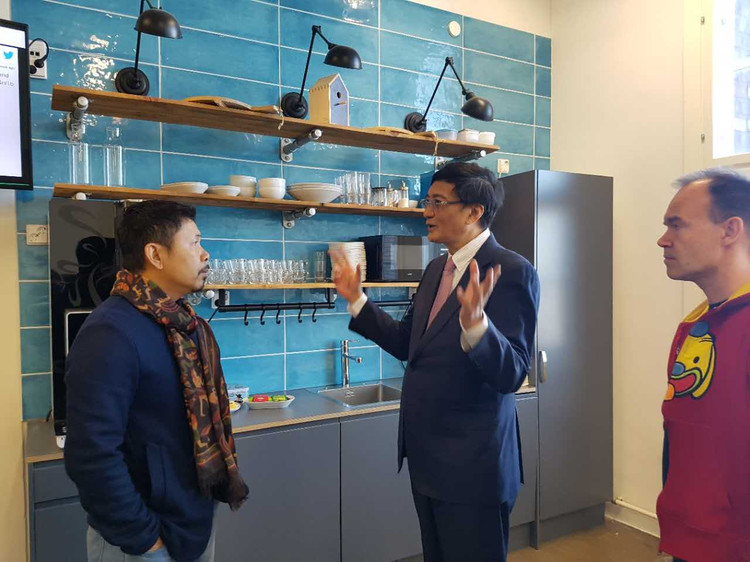 This move happens to match international distribution strategies of WEPLUS. In following cooperation, it will be aimed at establishing a communication platform for innovative startups of China and Finland and bringing in advanced technologies and information of Finland and Europe to China, as well as helping Finish enterprises open Chinese market. Meanwhile, it also provides service and support for Chinese to go global and development overseas market.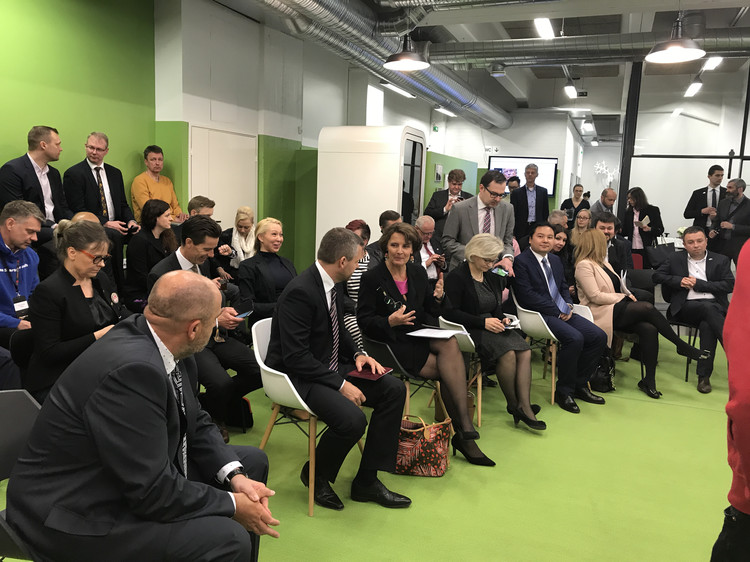 " WEPLUS Group is the pioneer in innovative startup field and proposed the idea of " build innovative eco-system" for the first time, with exploration and practices in a great many countries and districts in the world. For a long time, WEPLUS Group has always been the most important and reliable partner of Lingang and had cooperation with Lingang subsidiaries Caohengjing Park and Pujiang Park in various fields. This time, we ship out to Finland along with WEPLUS Group and further exploit new space of bilateral cooperation. I hope WEPLUS Group and Lingang Group continue to write honor and new legends outside China". say Liu Jiaping, President of Lingang Group in his speech.
Large-scale development Revealing of Domestic Cowork Giant

Since it was founded in May 2015, WEPLUS has managed to have a total of 28 space stations in a number of major cities. After Pre-A round of financing, the valuation is up to 1.1 billion RMB.
After merge with COWORK in March 2017, online and physical platforms are connected while the market of WEPLUS & COWORK has expanded to Beijing, Shanghai , Guangzhou, Hangzhou, Suzhou ,Ningbo, Qingdao, Dalian, Xi'an, Chengdu, Shenzhen, Foshan, Dongguan, Urumqi, Helsinki etc. It means that WEPLUS & COWORD has official completed a distribution of 47 space stations in 16 major cities of Northeast, Central China, Southwest and Southeast, which traverses east and west and connects south and north.
Currently, WEPLUS Group has three subsidiary brands " WEPLUS Cowork Space", "COWORK Global Office Community" " WEPLUSlab". According to Liu Yanshen, there is huge competition in Cowork field, yet the market will be united in the future. In the future, WEPLUS Group will development various product lines and diversified brands to differ from domestic Cowork brands.
In addition, WEPLUS Helsinki space has been in operation since the end of 2016. The launching ceremony marks the success and landing of first domestic Cowork brand in overseas market and has become a symbolic event in domestic Cowork field.