We have been thinking
What living environment will be like in the future?
More smart robots?
Or more performances of human wisdom?
In first Beijing International Furniture Fair & Chinese Life Festival from 15th to 18th June, WEPLU has exhibited its vision about office model in the future.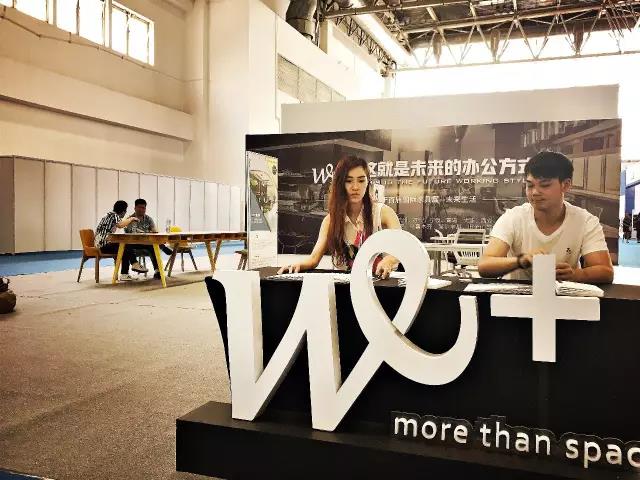 The more pleasant work is, the happier life is.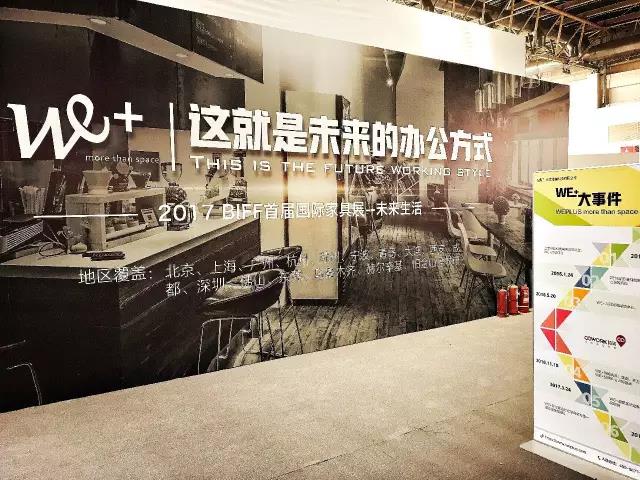 What kind of environment do you think is more suited to work? Everyone has their own different feelings and one thousand people have one thousand images of Hamlet. However, the more comfortable office environment is, the less resistant you will be to work and the more you are willing to enjoy life at work and vice versa.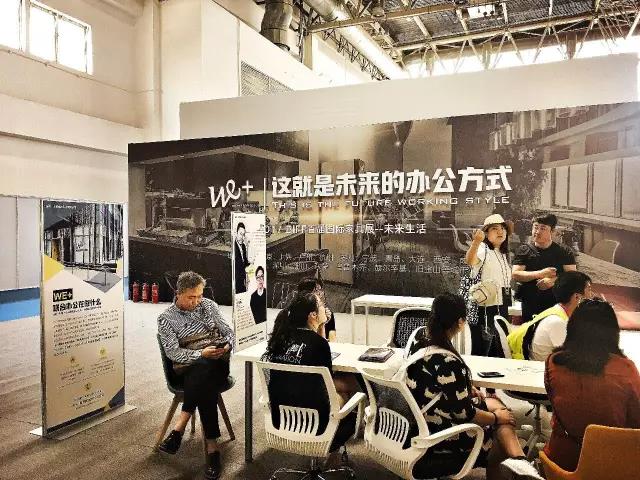 Office section, life extension section and organizational exhibition section are the parts of WEPLU exhibited at the fair. If you want to know what comfortable work will be like, the idea exhibited by WEPLU is the perfection explanation.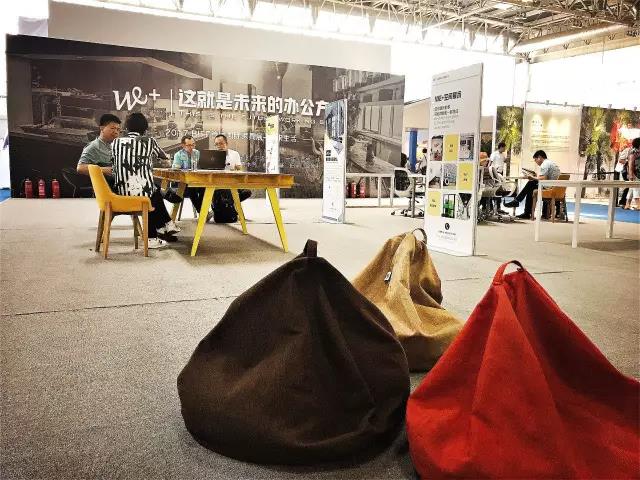 It is the settling group, good partners.
A good environment that stimulates partners' energy. WEPLUS has exhibited introduction of excellent settling partners in space with KT board.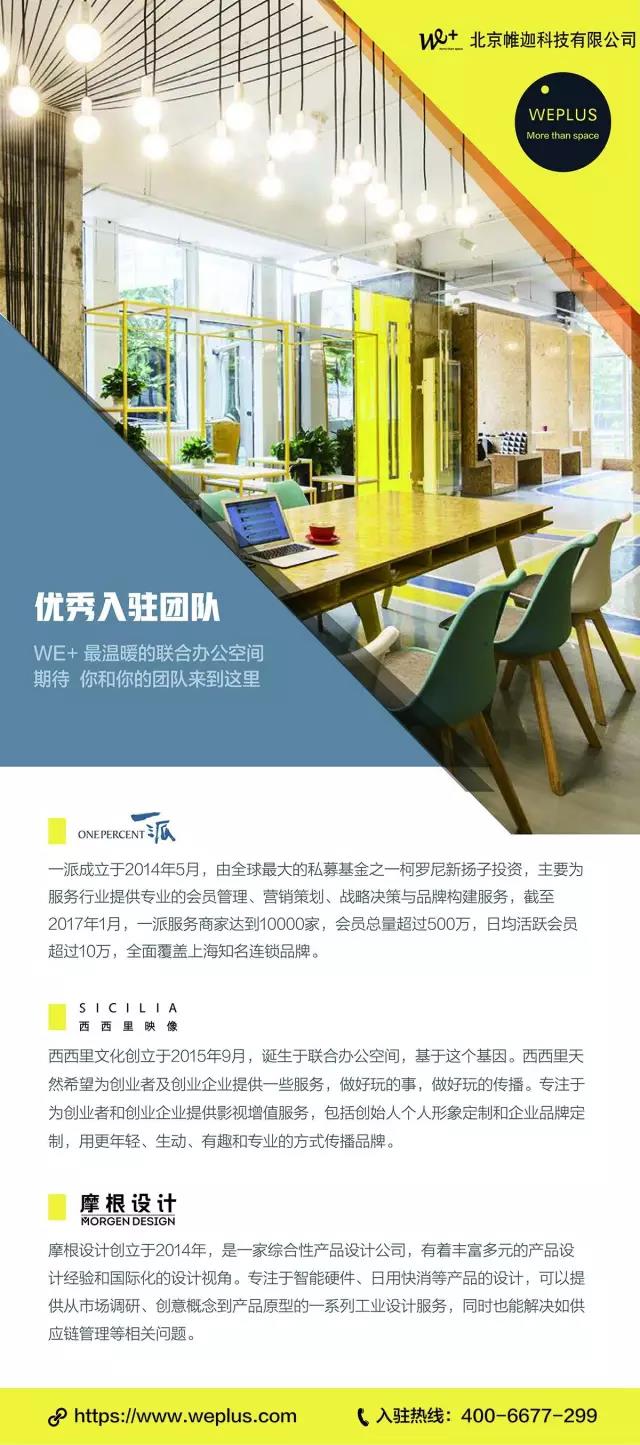 On the other hand, mini storage of WEPLUS settling partners, as the first brand of China's Internet mini storage, has its own exhibition section as well.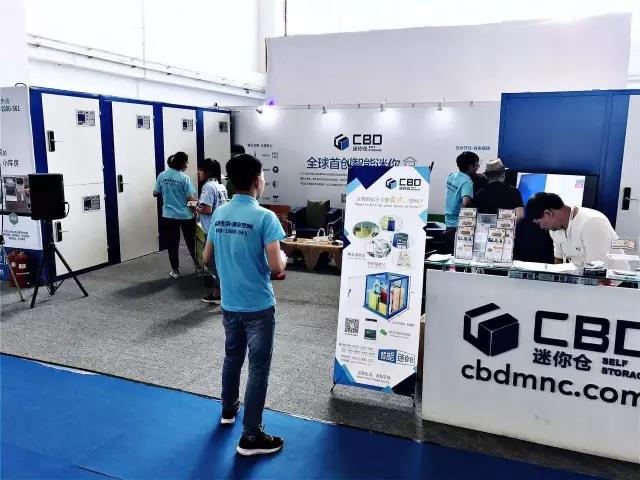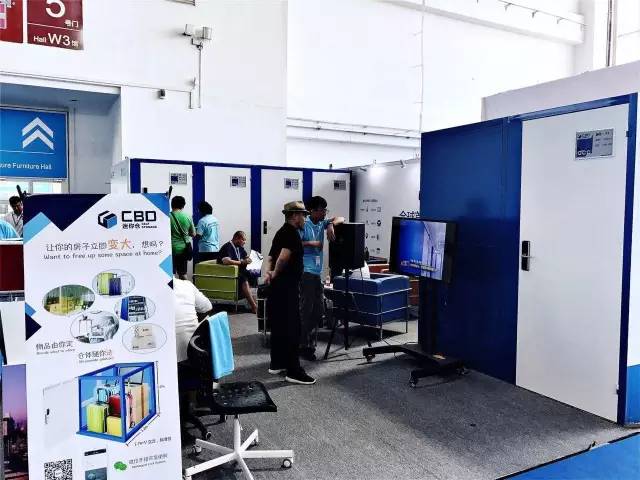 What is a fair exhibited by 138 media like?
In April this year, it was in Milan Fashion Week featuring Milan furniture exhibition that visitors constituted by a serious of satellite stations flocked to this ancient city, which is universally acknowledged as the city of fashion and design. Milan Furniture Fair is the most famous furniture fair in the world.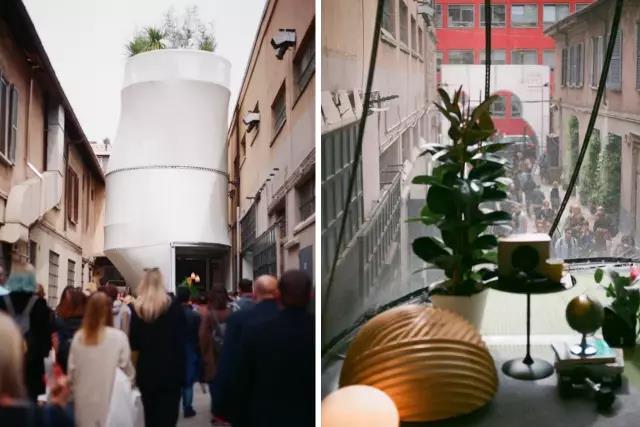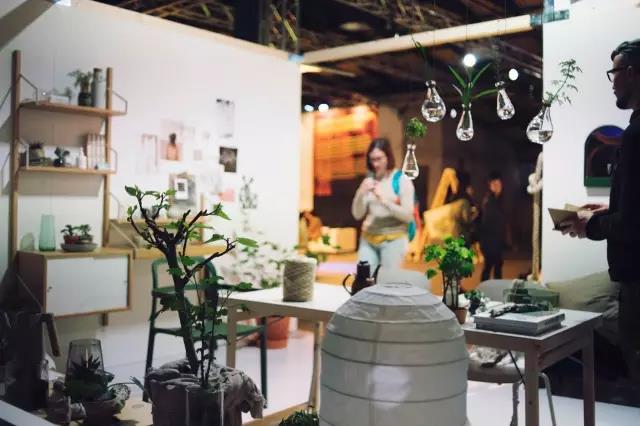 In 2017, you can feel the an equivalent fair of Milan Furniture Fair at Beijing International Furniture Fair. Easy Home has invested a large of money to build a super large-scale fair of 12,000 ㎡,in a talk across furniture industry and technological lifestyle in future life. Venture enterprises showed up in " future life creation pavilion" while WEPLUS was one of them.

Although we can not predict the future, work is an essential part of life. Traditional office work model has failed to satisfy people's demand for high quality life, so sharing model of Cowork will be the trend for office work in the future.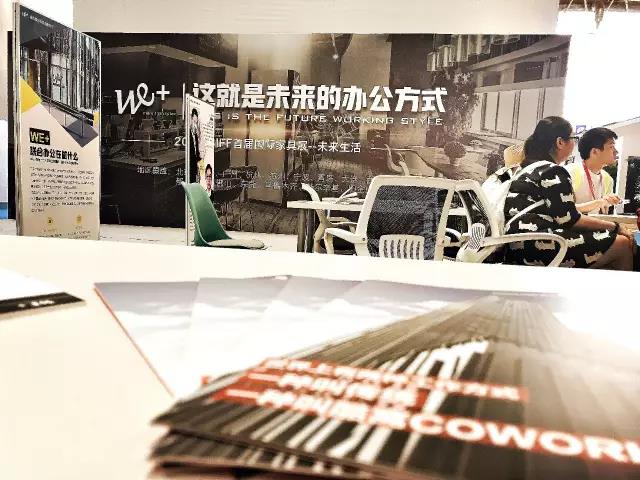 Learn More