As the famous artist Yves Klein once said, "I had left the visible, physical blue at the door, outside, in the street. The real blue was inside, the blue of the profundity of space, the blue of my kingdom, of our kingdom!" Recently, WEPLUS Fuxing Space has transformed into a kingdom of the real Klein's blue.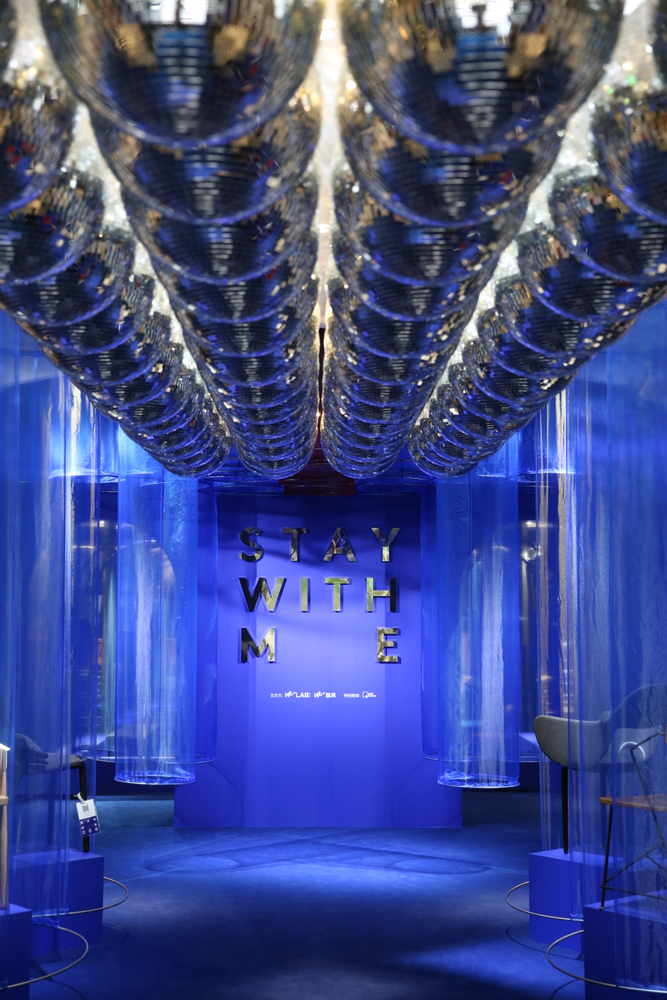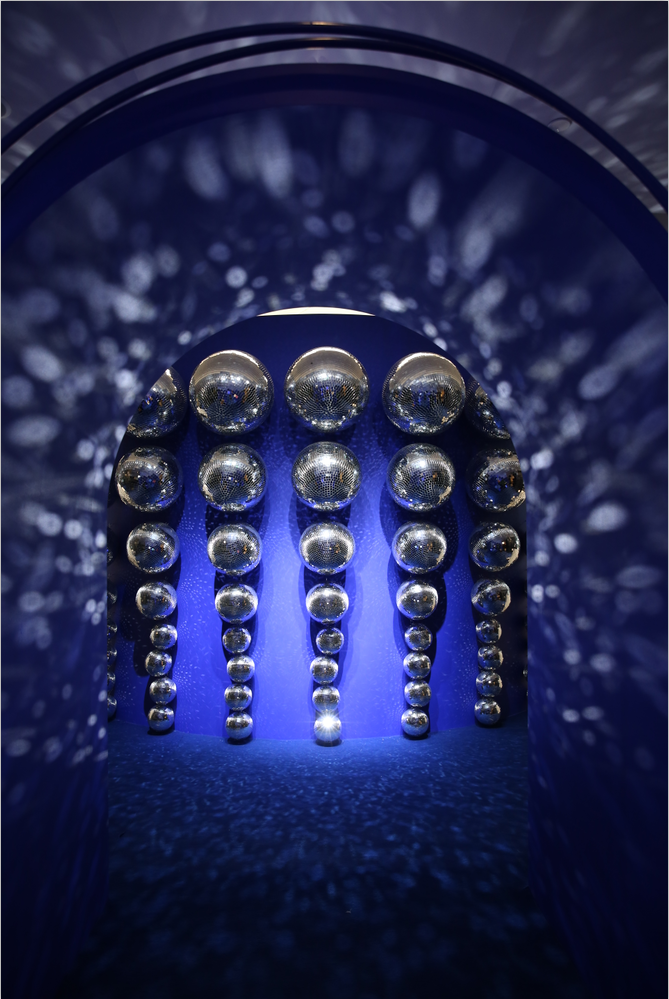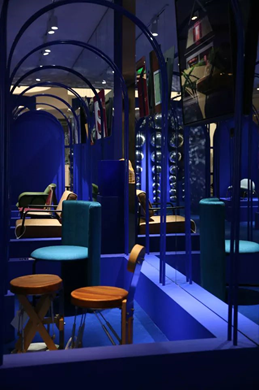 Upon entering, one falls into a world of the color blue, all of different shades and textures. The subject of the show, 100 chairs designed by famous local students, artists and companies, are embedded within the sea of blues, attracting visitors from fashion and design industries.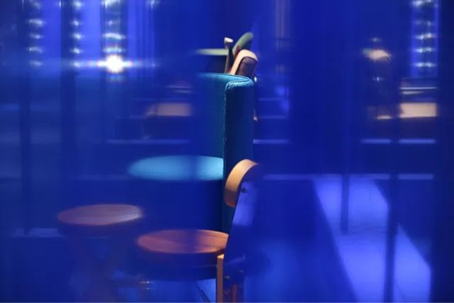 STAY WITH ME


100 Chair Exhibition | I Think You Need to Sit Down for This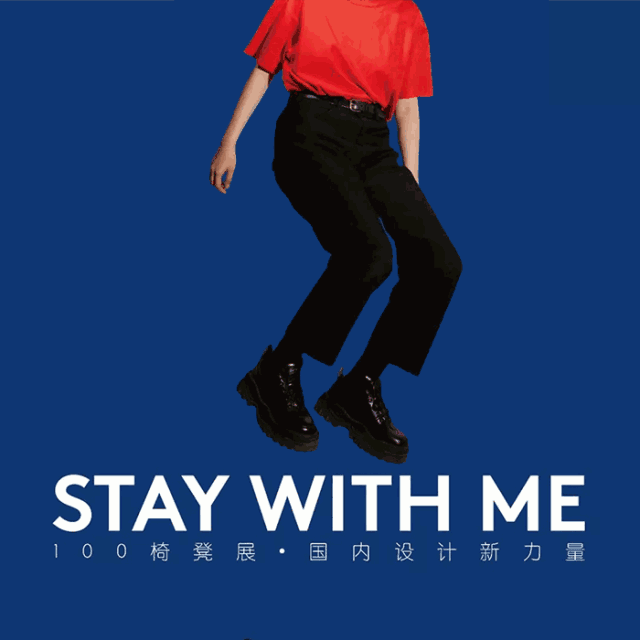 The theme of the show is "STAY WITH ME", hosted by WEPLUS COWORK and WEPLUS LAB".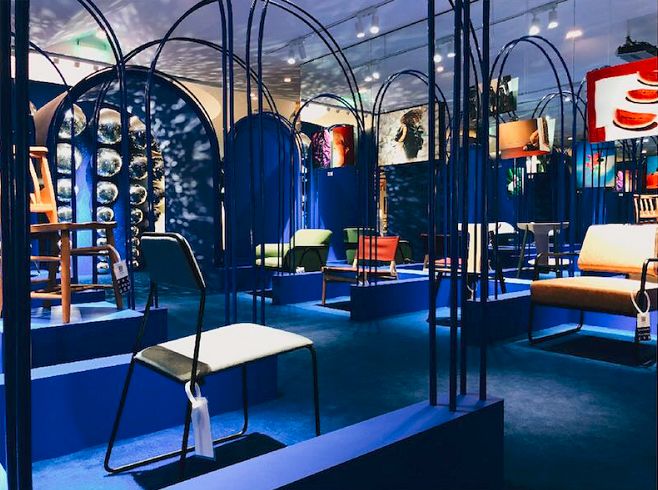 WEPLUS LAB is a commercial subdivision of WEPLUS Group as illustrated by the WEPLUS Fuxing Spacewhere the show is situated.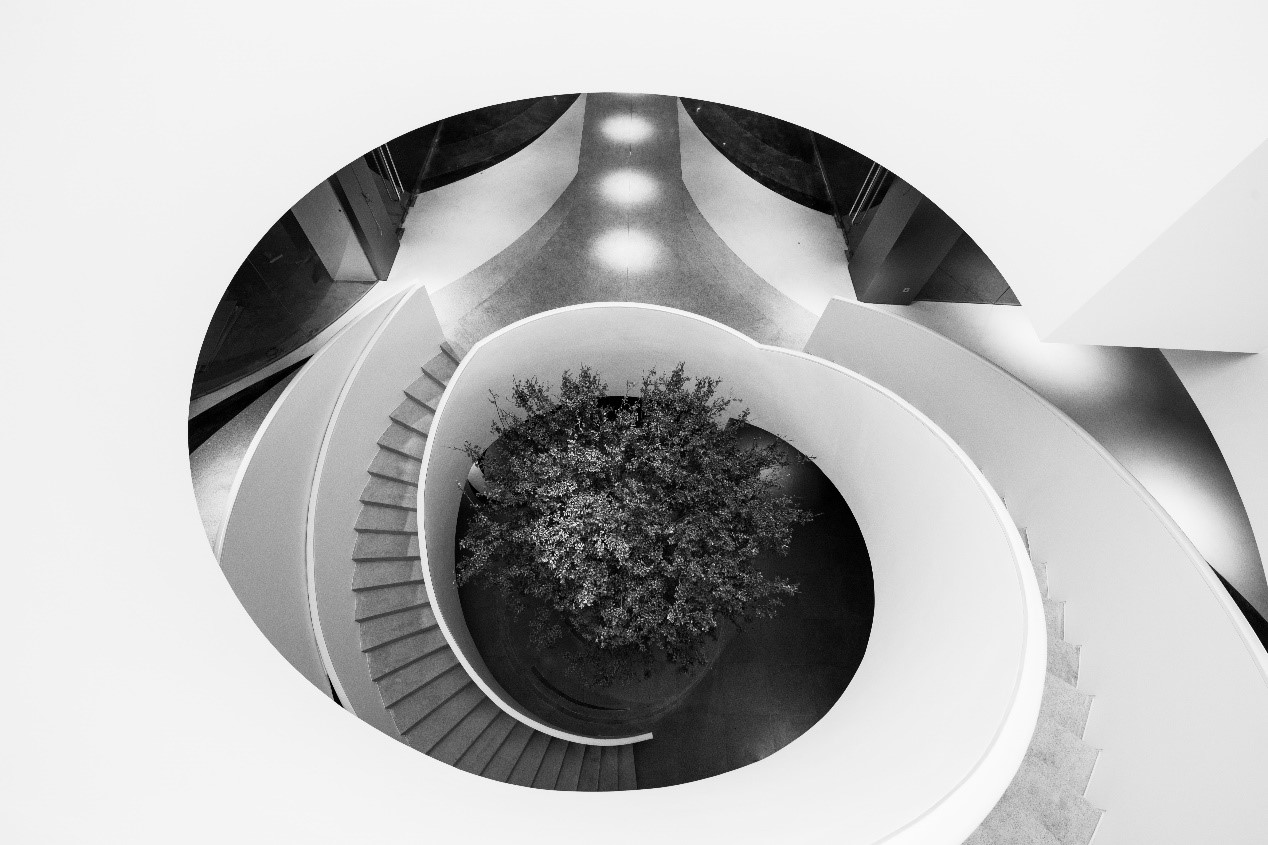 The show attracted many people who were already working in the space; for those who already habitually attend shows and gallery openings, being able to take a break from work and show off the exhibit on social media with the hashtag #atwork, is no doubt a cool thing to do.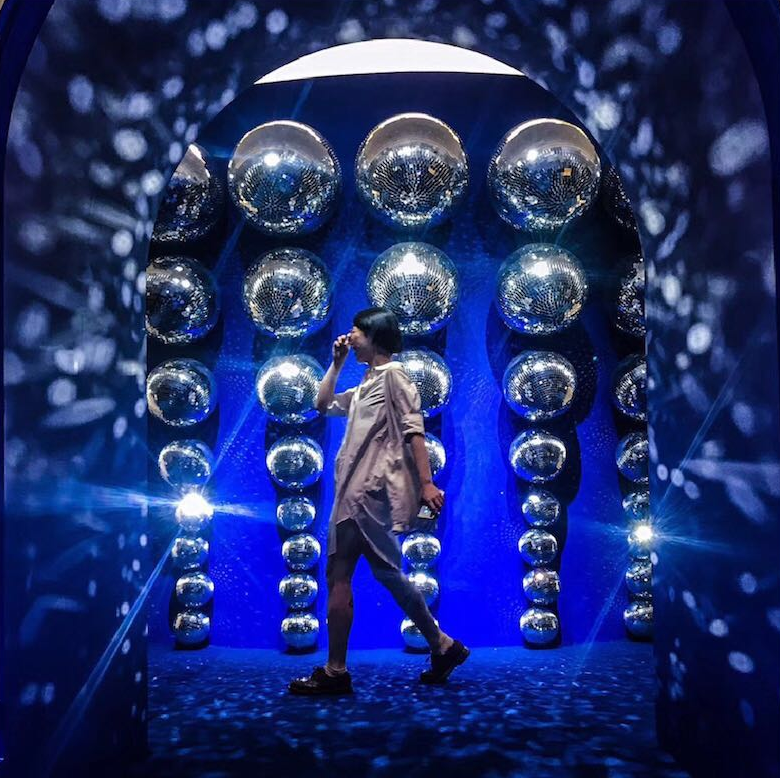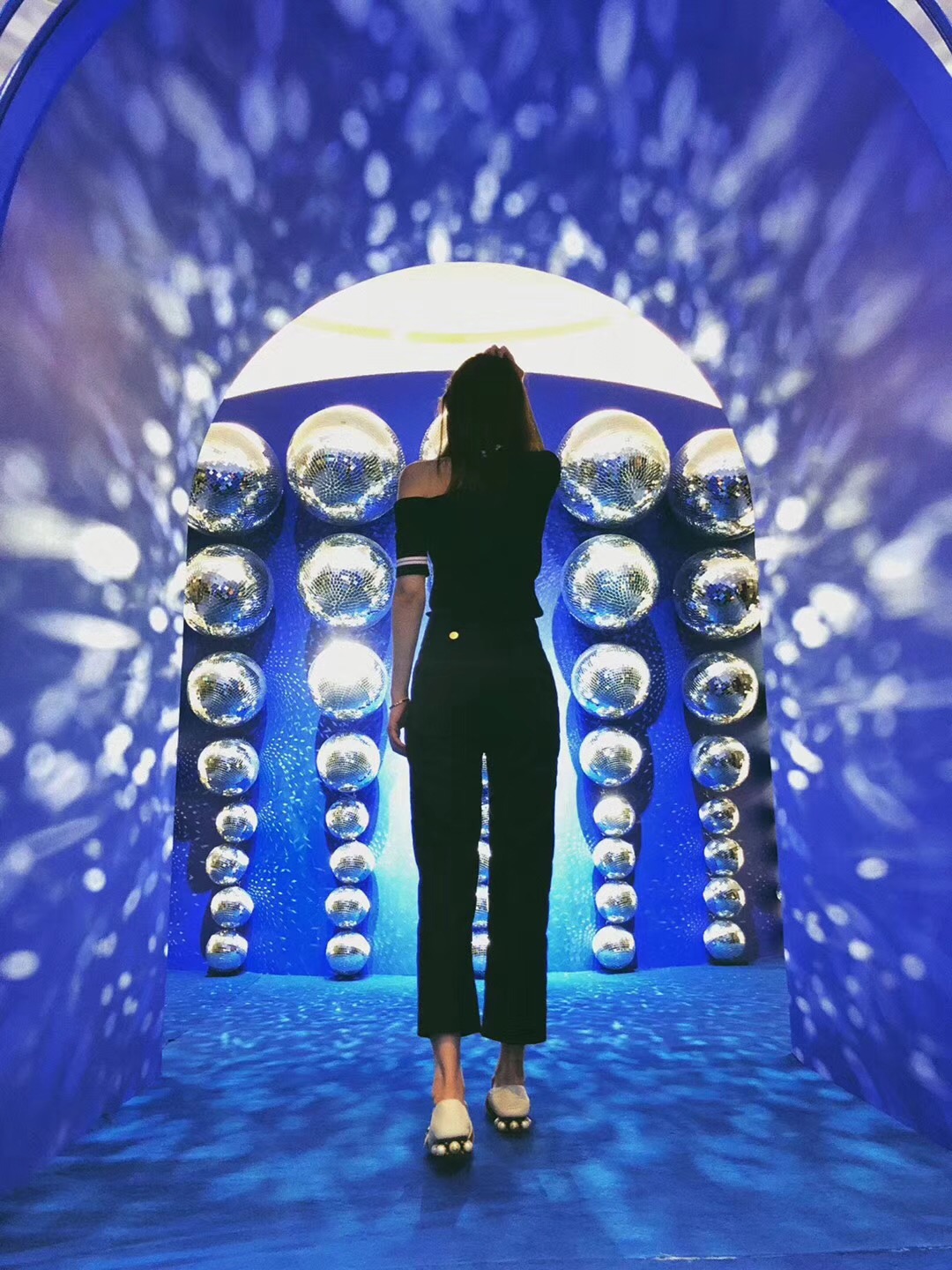 For the WEPLUS COWORK tenants, the show attracts their target audience, namely people who are interested and in need of furniture as well as a taste for good design. The shops on the first floor as well as the design companies on the second floor will meet the need of those who come to visit.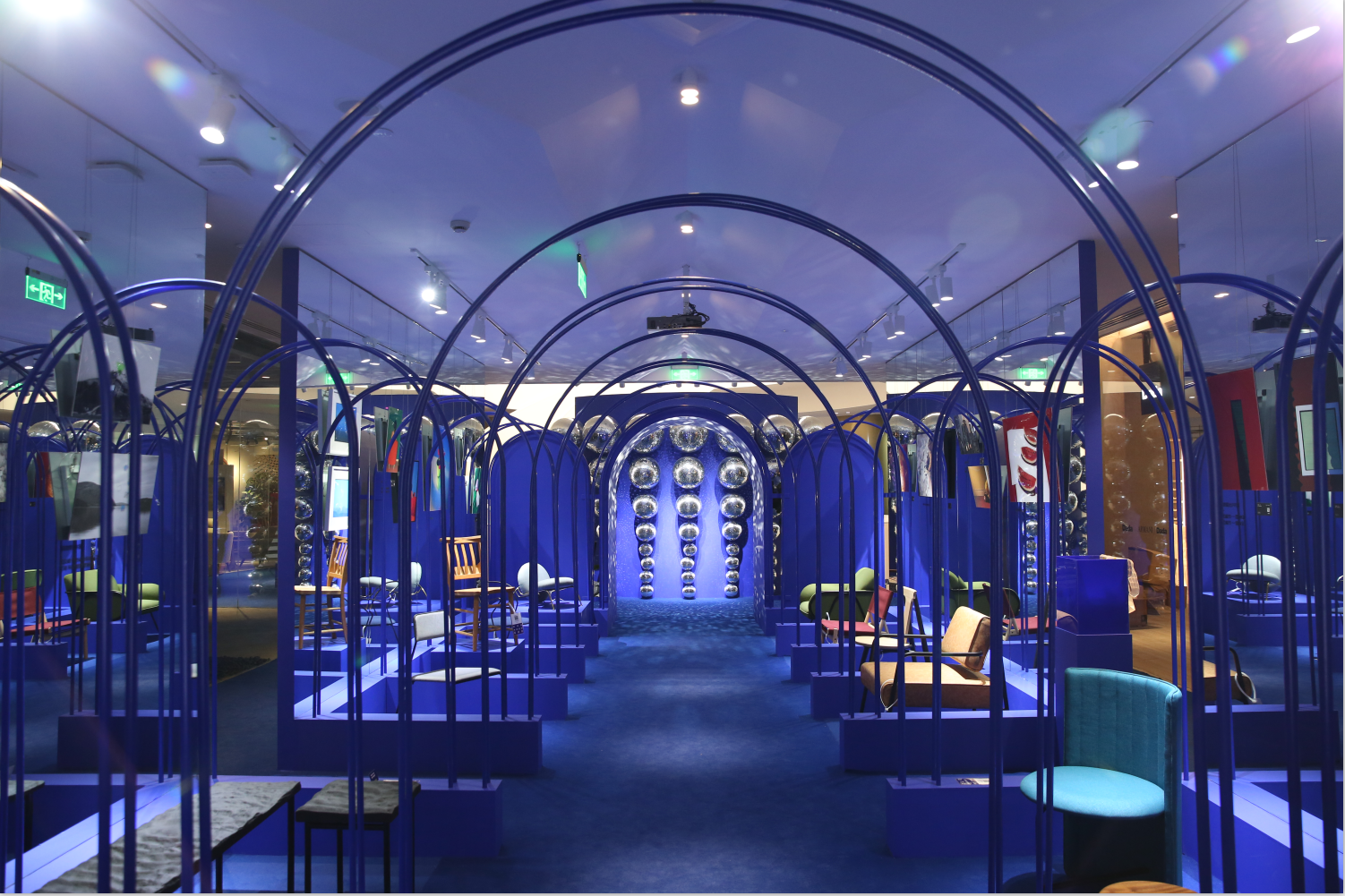 The exhibits revolve around three key concepts: elegant home-keeping, cutting-edge design and experimentation. The designers incorporated various styles, material and techniques into the makings of these chairs. Here, you can see all the newest and most interesting chairs in one place.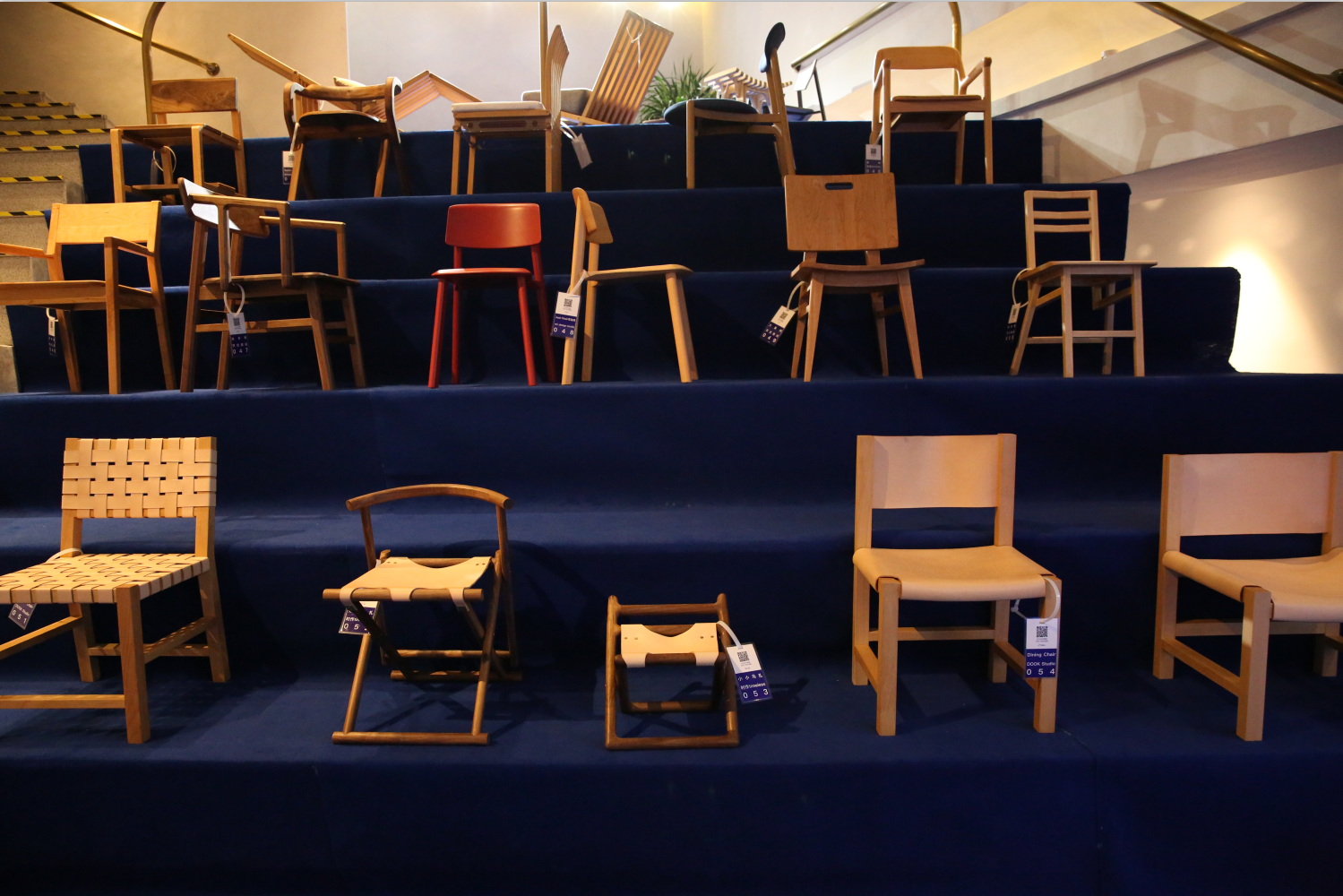 There are chairs that are practical, retro, modern, experimental or even, weird. You will witness the creativity and unique styles expressed through the artful furniture.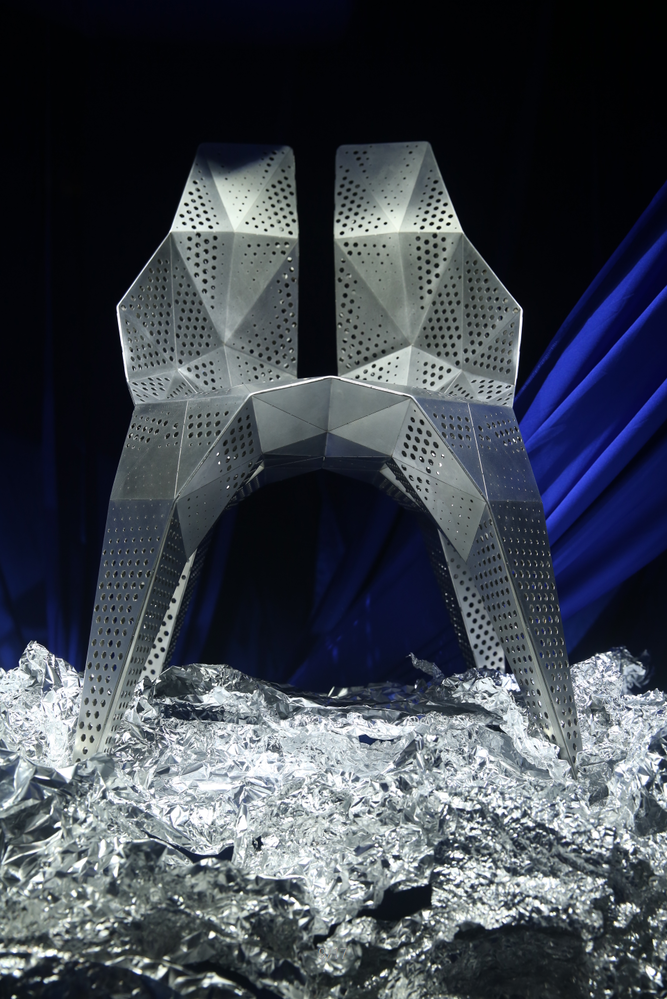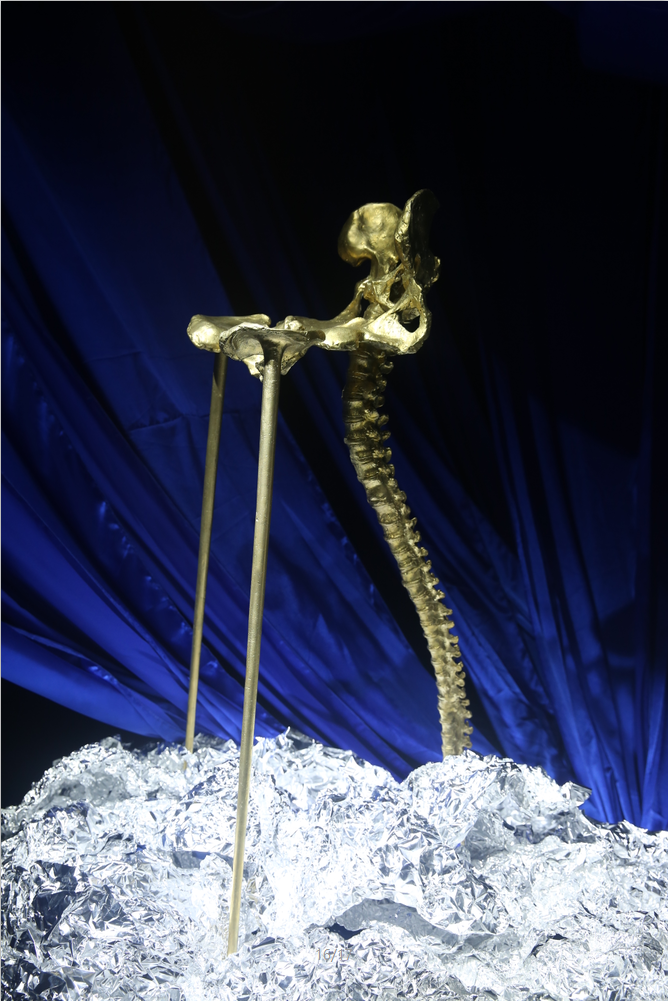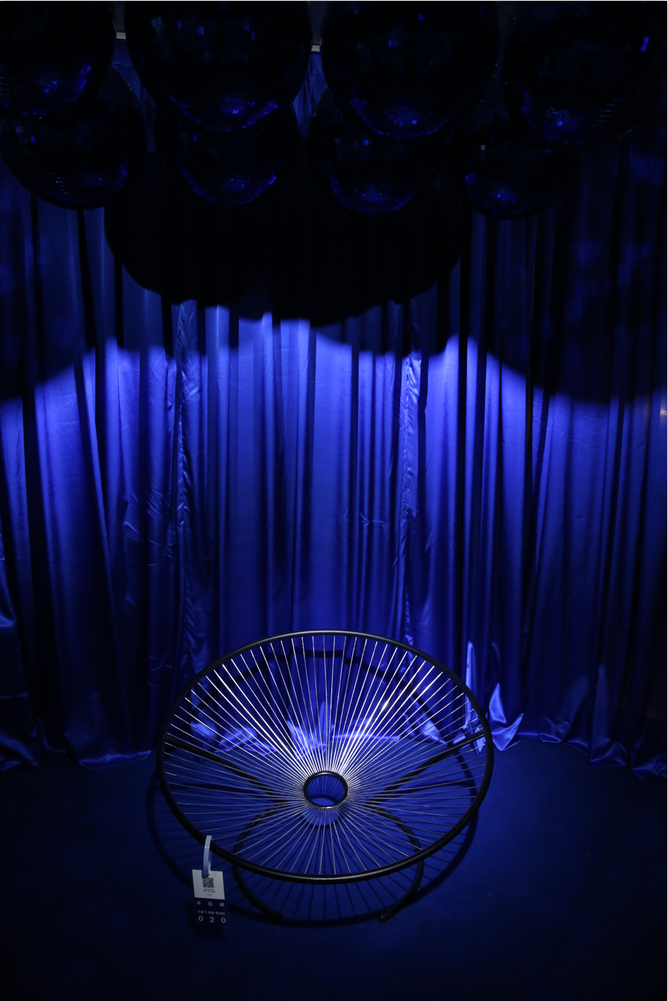 Chairs are said to be the test for the skills of a furniture designer. It is a necessity in life; it supports one during work, dinners, dates, or even procrastination; it gives one thought, taste, inspiration and a sense of belonging.
Regardless of where you come from, where your final destination is, the chairs will give you a place to rest your feet and and feel your feelings. "Stay with me", as if they say.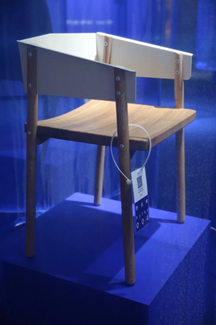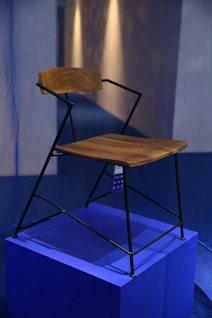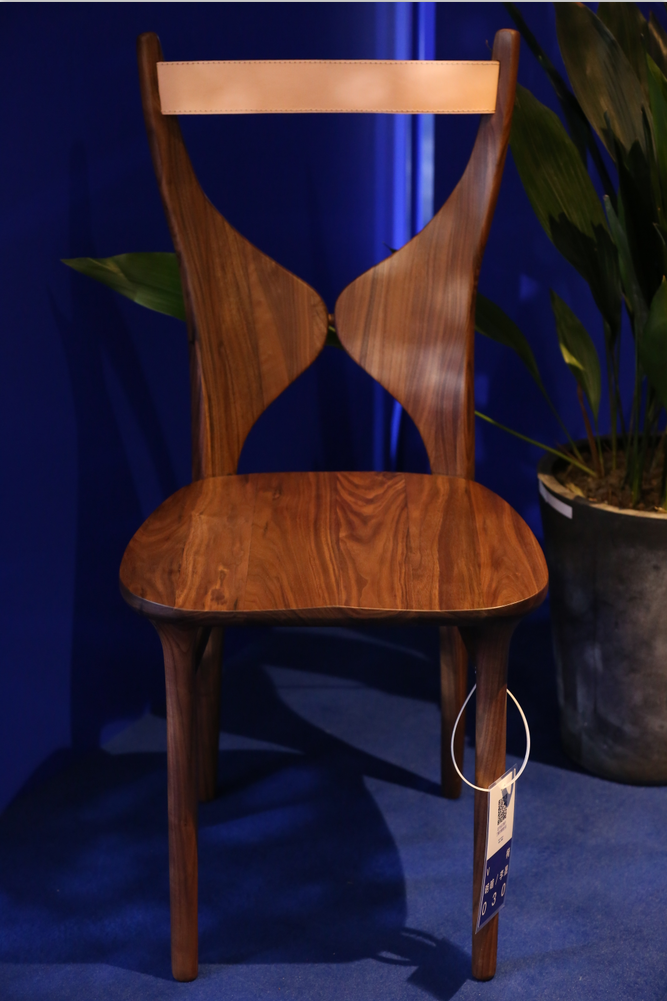 Because blue is the color of the sky and the ocean; it is boundless. Hence, the show is dressed in Klein Blue; the visitors can fully immerse in the myriad of designs in these chairs as if they were in a different dimension.
If the chairs could talk, then all of them would say: "STAY WITH ME". Regardless of the punctuation you put at the end, these words are heartfelt and genuine, like the blue inside, the "real blue", the "profound blue".