Another new WEPLUS space has been officially launched in Chengdu on Dec 29th, 2017. Located in Shaocheng Cultural Highlands, WEPLUS Chengdu Cultural Highlands Space is the first WEPLUS space in Chengdu.
The Opening Ceremony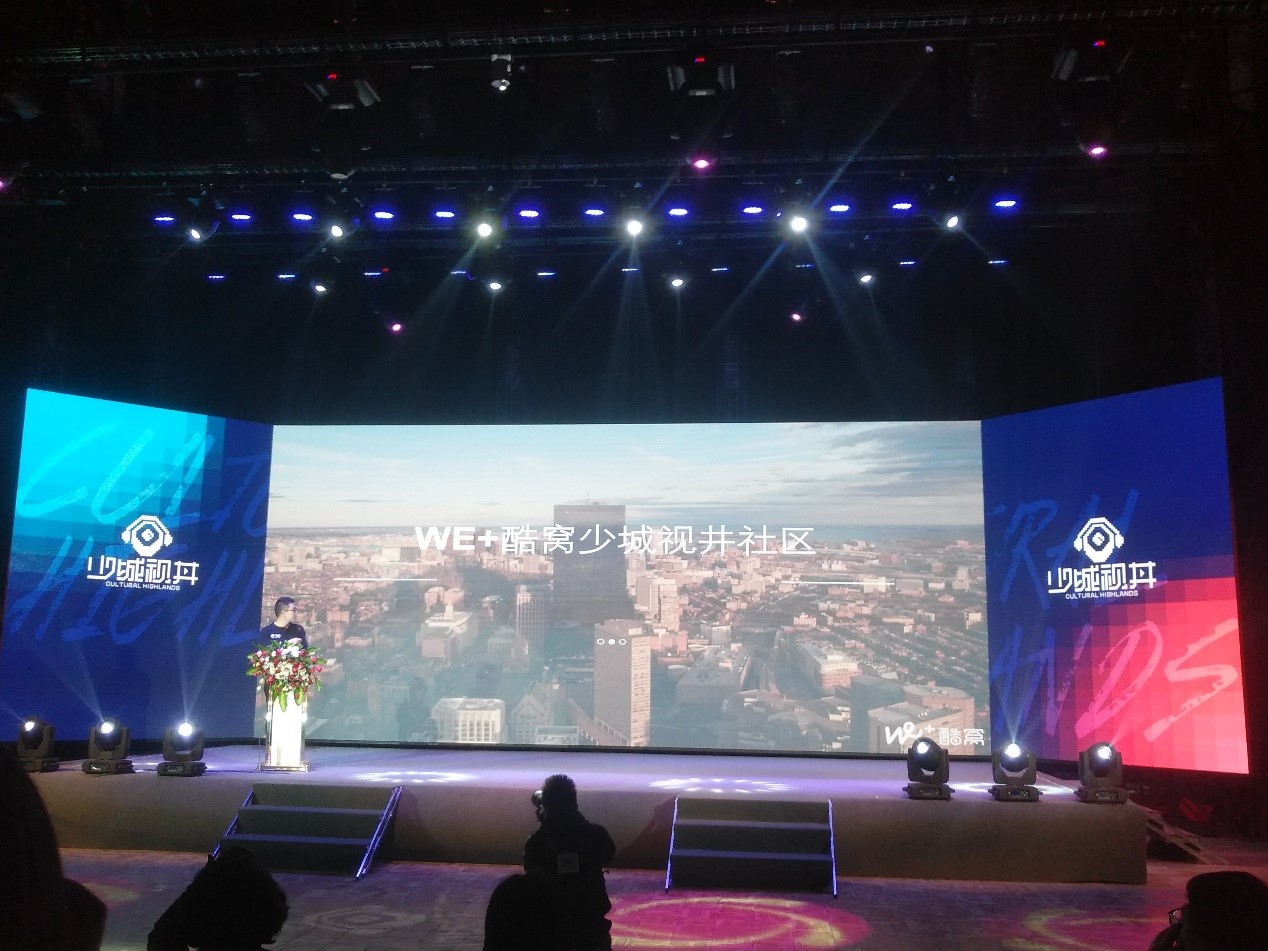 The Cultural Highlands will focus on creativity-related industries, covering entertaining、online games、traveling 、cultural merchandize businesses and so on. Therefore our Chengdu space will target those who work in those businesses as the potential clients.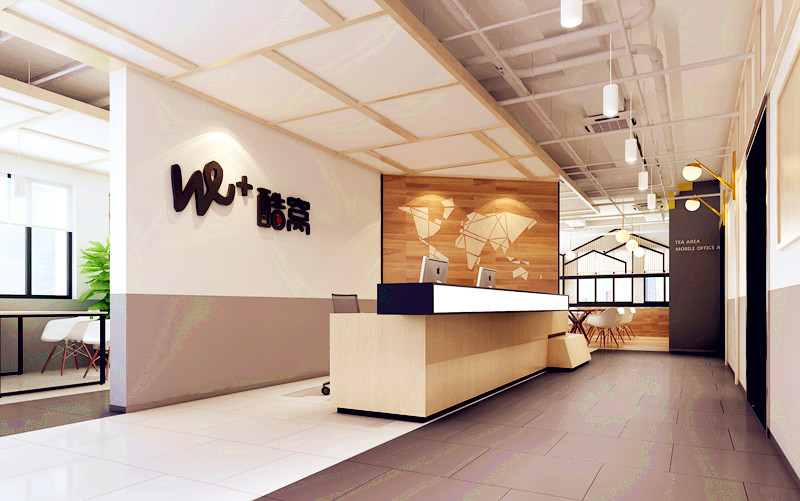 Here's the good news for start-ups: WEPLUS clients are able to enjoy tax incentives offered by the government.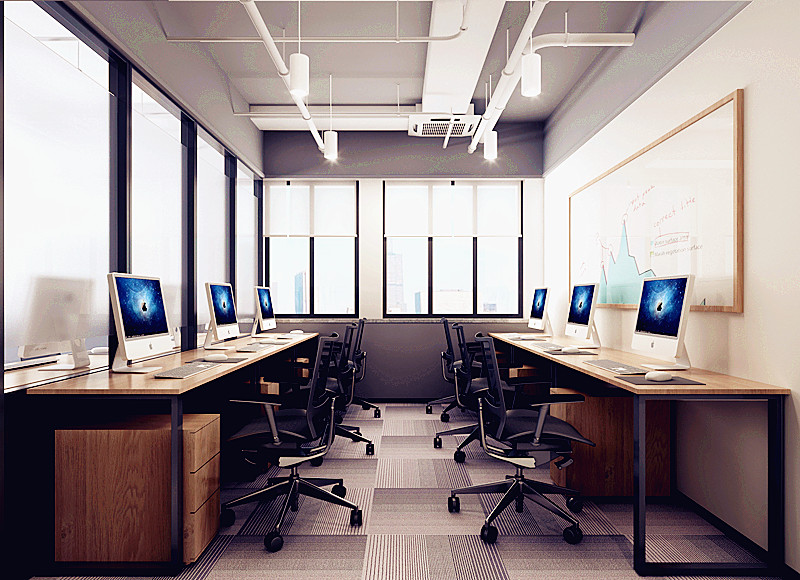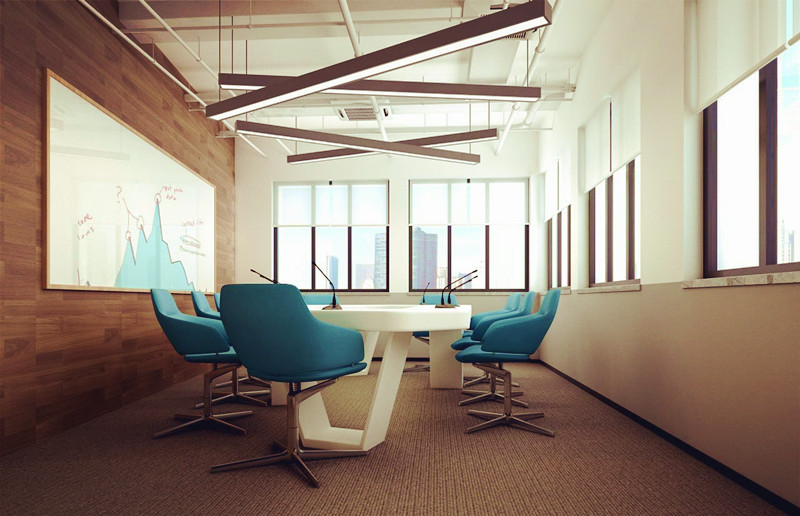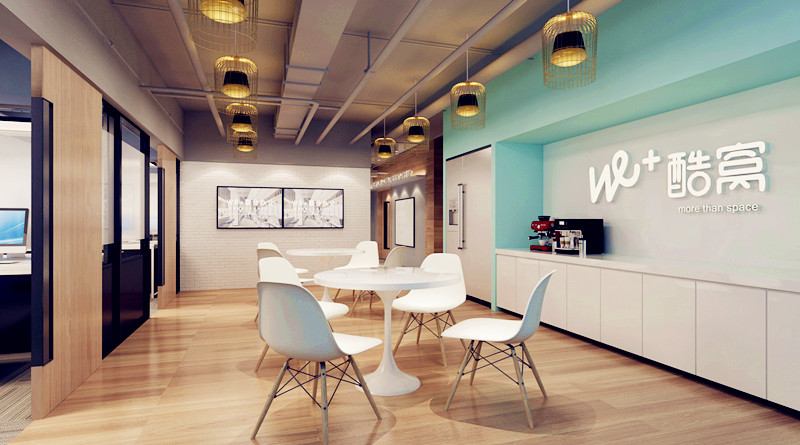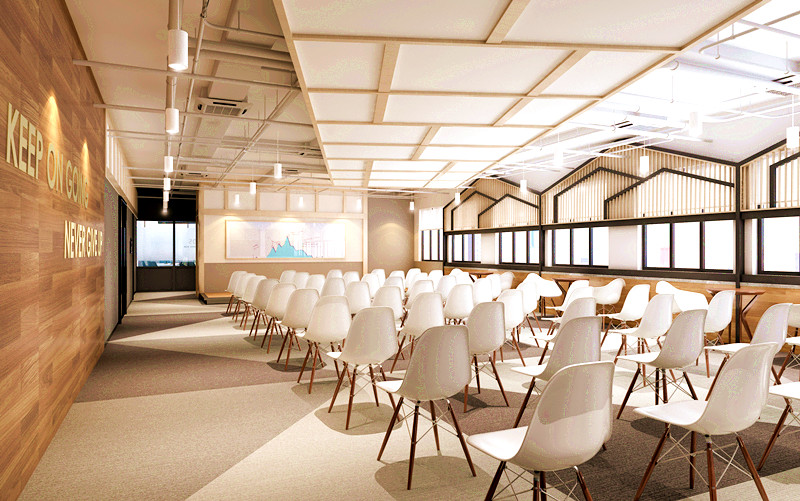 Apart from being featured with the state-of-the-art design, the space is also incredibly convenient in traffic, which only takes you 2 minutes from the subway station.
Chengdu is a paradise for gourmets, so is WEPLUS Chengdu Cultural Highlands Space. Being a close neighbor to the famous attraction China Lane, you can simply take a walk to the ancient town and treat yourself with all those fine cuisines during lunch time.
Located in the central area in Chengdu, the space has an area of 700㎡in all, 100㎡-400㎡of which can be used as customized workspace, fitting 2-12 staff each. And it also has 30㎡-400㎡ of commercial space for stores、gyms or cafes.
Whether you want a store、an office、a studio or simply a hot desk, you will get the right one here!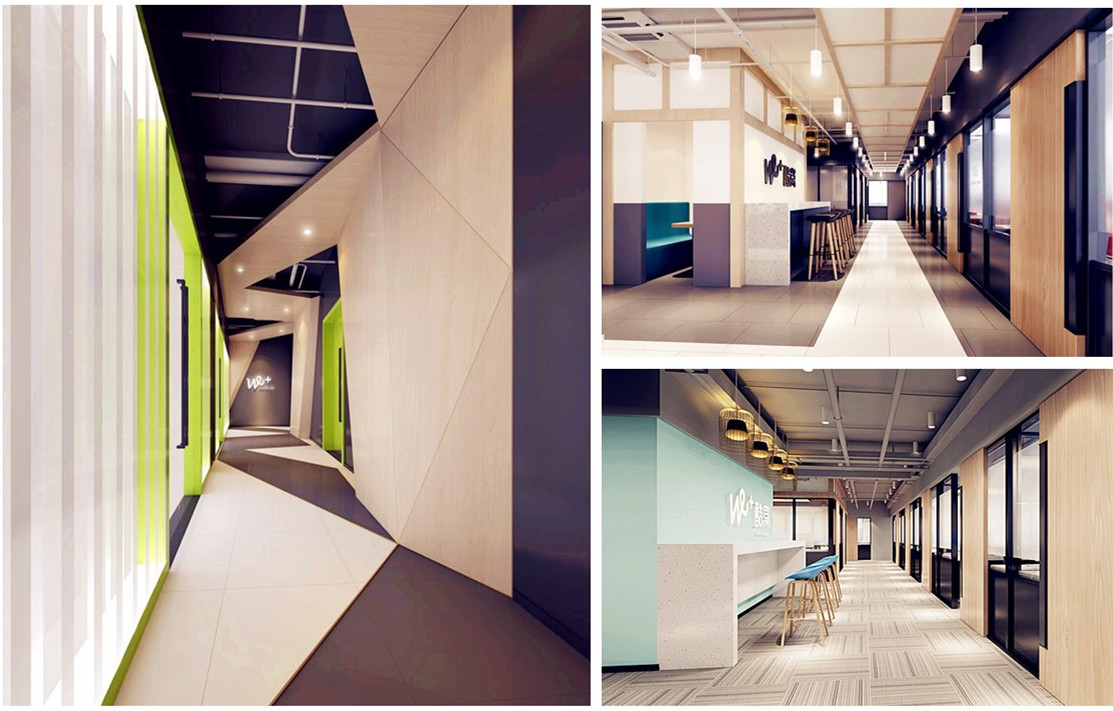 40 Dongsheng Street, Qingyang District, Chengdu, China
WEPLUS Chengdu Cultural Highlands Space
Contact:13908210914 Rachel Qiao