On 12th June, 2017, tallest tower in Northwest and the only industrial operation-centric skyscraper office building —— Greenland center came into operation, a total number of 38 renowned enterprises including six World Fortune 500 companies including WEPLUS, Alibaba, Haier and AVIC etc and 12 China Fortune 500 enterprises settled in Greeland center. Co-founder of WEPLUS He Shanheng attended the event.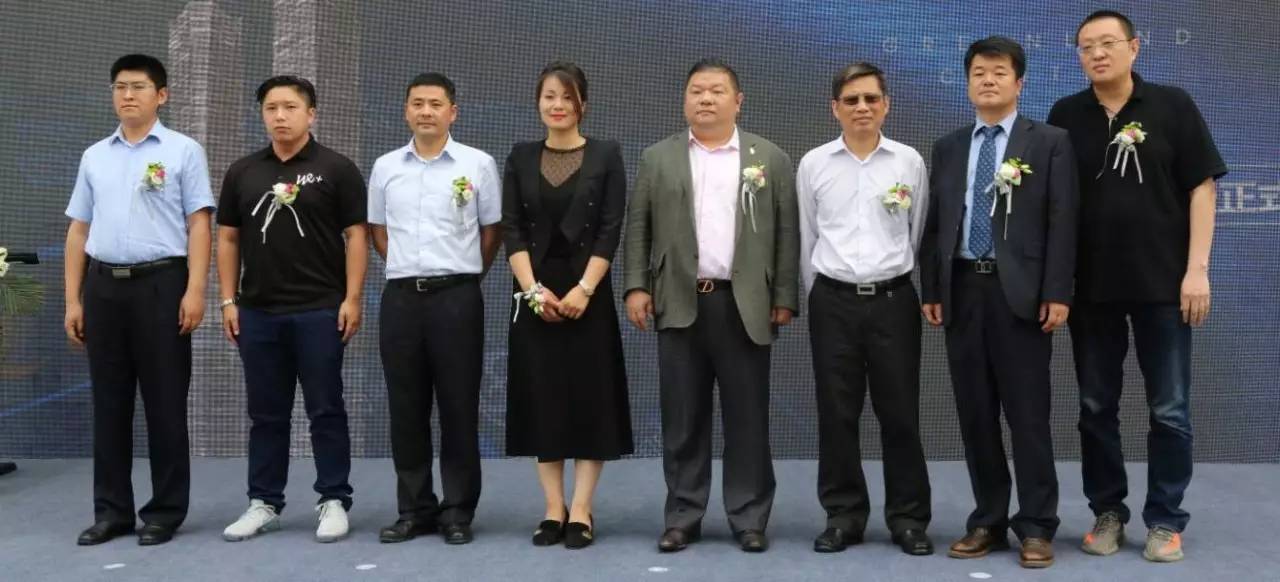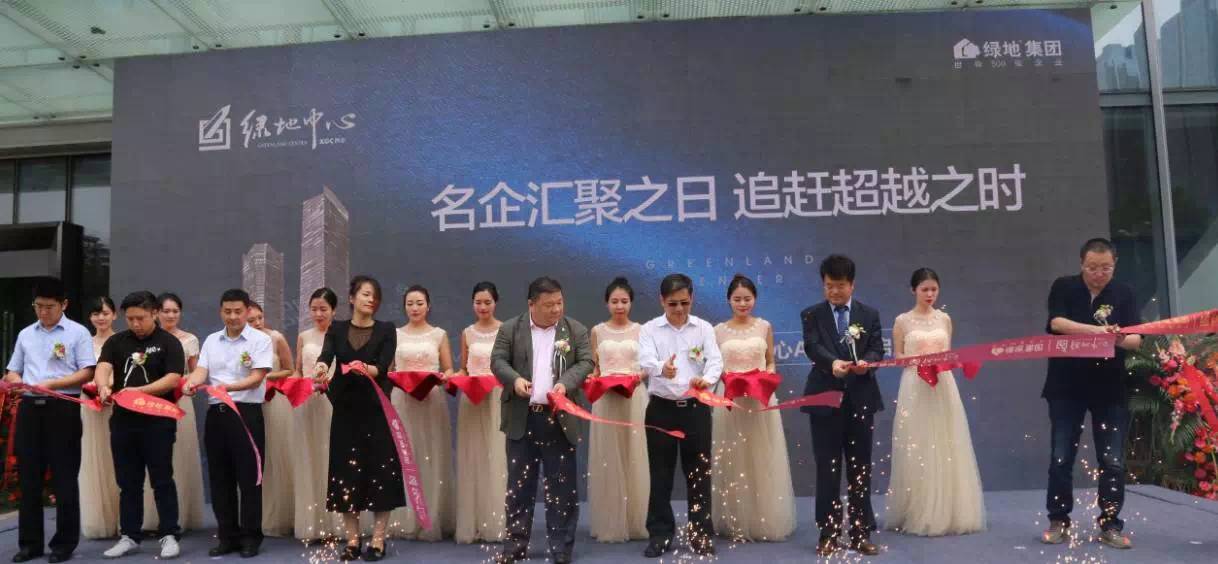 A combination of tradition and innovation assists Greenland Group to Build Wisdom Office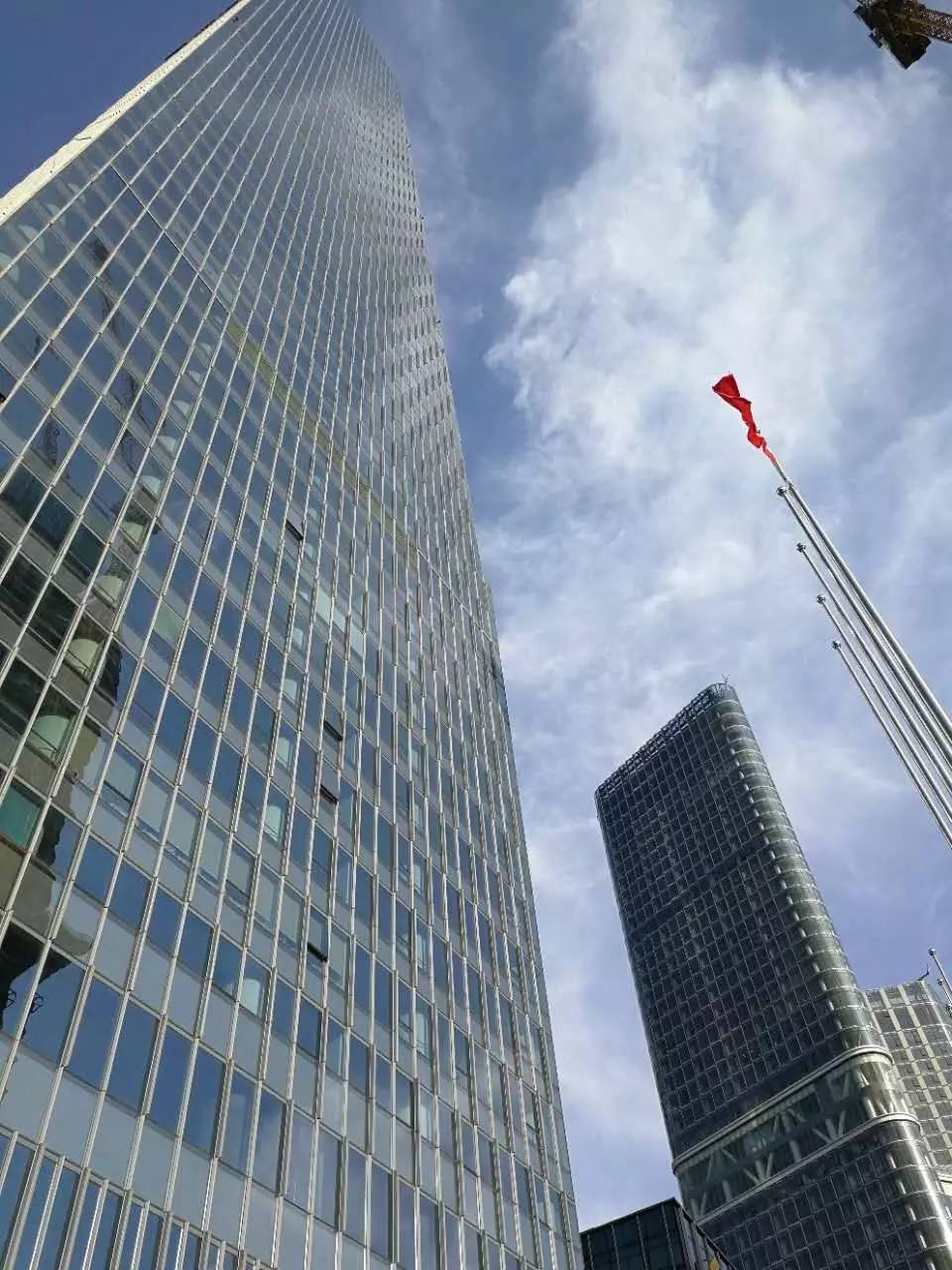 Xi'an • Greenland Center with a height of 270m is the 35th landmark business office building built by Greenland Group around the globe and also the first business office project based industrial operation to achieve high value of buildings. Regardless of the height of building or business experience, Greenland center is the model in Northwest China.

Greenland center is not only the fist landmark building in Xi'an, but also starts a new era of green wisdom office in high-tech district, which covers seven service systems such as industrial added value, transport, set-up opportunities, entrepreneur club, business, lease and entertainment etc.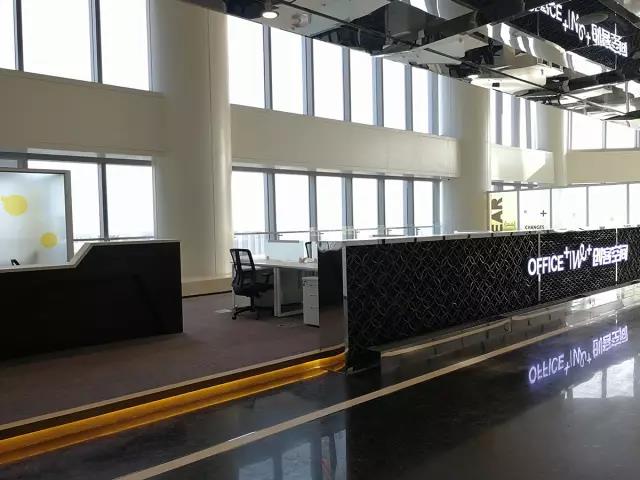 WEPLUS and Greenland Group will launch operation in further development office hard & software. Besides, WEPLU will systematically verify the capability of innovative group and small & medium-sized enterprises by professional procedures and standards of supplier evaluation, which will provide most appropriate smart hardware for various small & medium-sized enterprises settling in Greenland center.

At the same time, WEPLUS is dedicated to providing effective consultation for Greenland wisdom office software according to specific needs, with the experience and effect of self-developed APP of smart office management system, in cooperation with Greenland to develop and improve existing software for service of high quality.



A new force in the capital of 13 dynasties WEPLUS falls onto the key city of Northwest .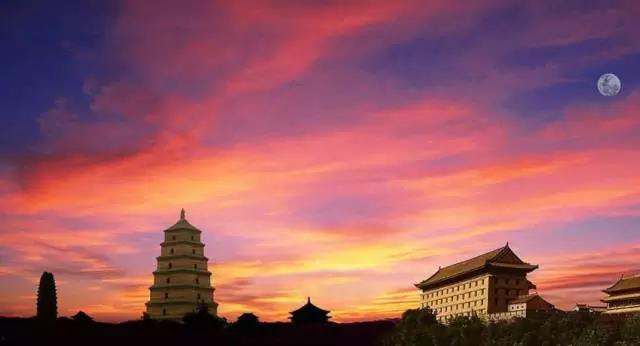 Xi'an is a major city approved by State Council in Northwest China, as an important base for significant technological research, education and industry. In 2016, Xi'an is defined as a new first-tier city in newest report of Chinese Finance Weekly. As an ancient capital, it's strong in innovation.

WEPLUS Xi'an space is located on 31F & 32F of Greenland Center on NO.1 Jinye Road, High-tech District, covering an area of approximately 2,000 ㎡, in the vicinity of subway line 6, Greenland Holiday Hotel, Greenland Pico Exhibition Center, Zhengda Binfen Mall etc, with a aerial view of beautiful landscape of Xi'an as the capital of 13 dynasties.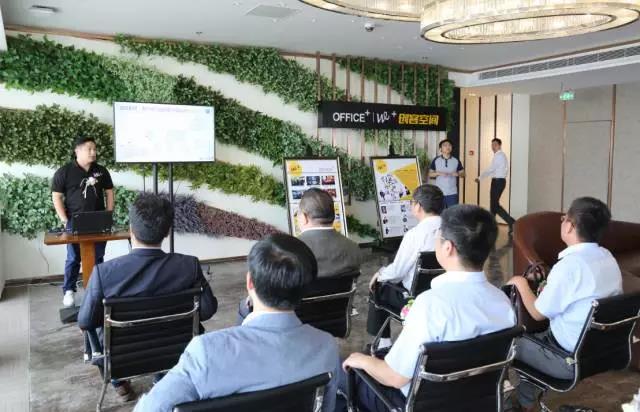 WEPLUS has settled in Xi'an to build a symbolic base of double-innovation with Greenland Group. Xi'an Greenland Center will introduce professional guiding teams to incorporate risk investment, external startups, technical & professional talent, consultative institutes for new companies and become an important part of Greenland wisdom office.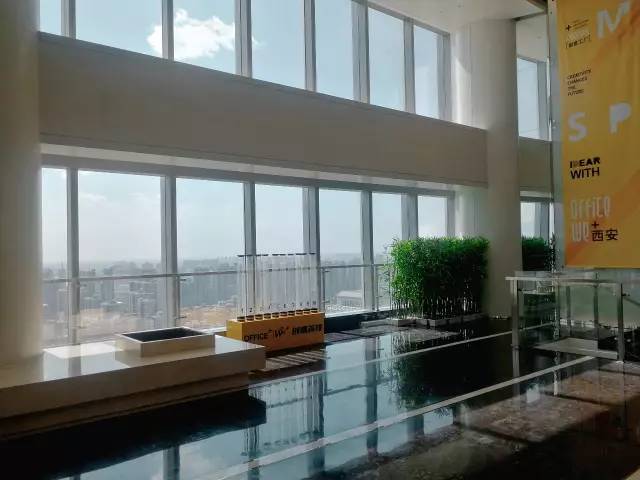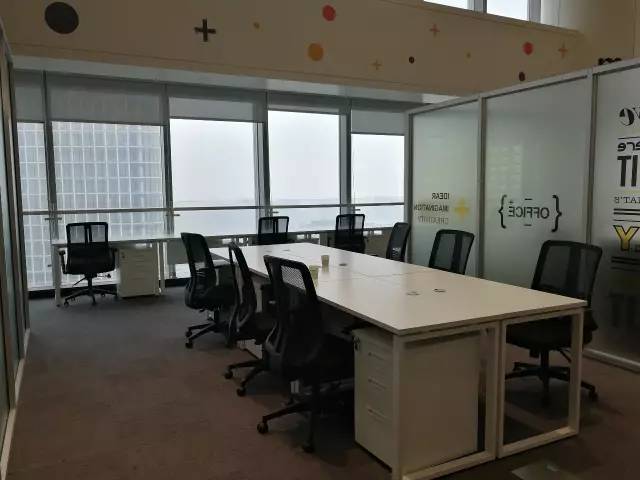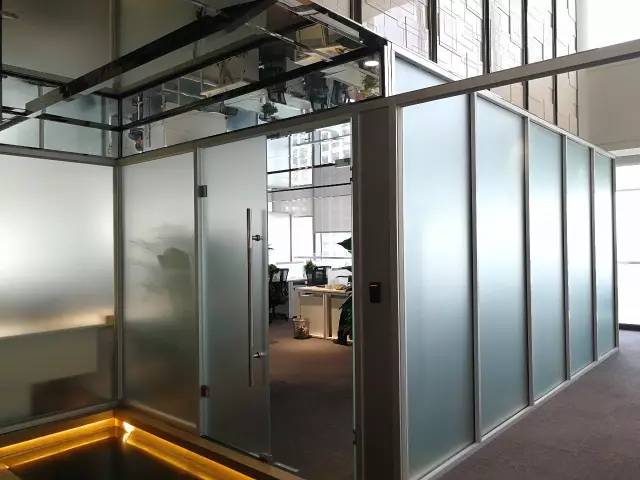 With its advantages in startup area and office operational management, WEPLUS will bring startups in Xi'an : startup training, office space, startup service, business development plan, CEO club, contact resource, media exposure, financing platform etc.
The layout extending the four corners of the world,realized truly national blossom

As of now, WEPLUS & COWORK space territory has been expanded to Beijing, Shanghai , Guangzhou, Hangzhou, Suzhou ,Ningbo, Qingdao, Dalian, Xi'an, Chengdu, Shenzhen, Foshan, Dongguan, Urumqi, Helsinki, San Francisco etc. It means that WEPLUS & COWORK has official completed a distribution of 47 space stations in 16 major cities of Northeast, Central China, Southwest and Southeast, which traverses east and west and connects south and north.


Early Bird Plan
WEPLUS space of Xi'an Greenland Center is available with individual offices of various sizes of 2, 3, 4,9 and 25 people, which satisfies the needs of various startups. All cubicles are available with 5% discount effective from 30th June.
Promotional time: Effective from today to 30th June.
Booking Hotline: 4006677299