The partnership of Finnair and China's leading coworking space operator WEPLUS was announced at SLUSH Shanghai 2017 event. At the end of Peter Vesterbacka's speech, Robert Ohrnberg, the General Manager of greater China for Finnair and Vivian Zhang, CMO of WEPLUS launched the news together.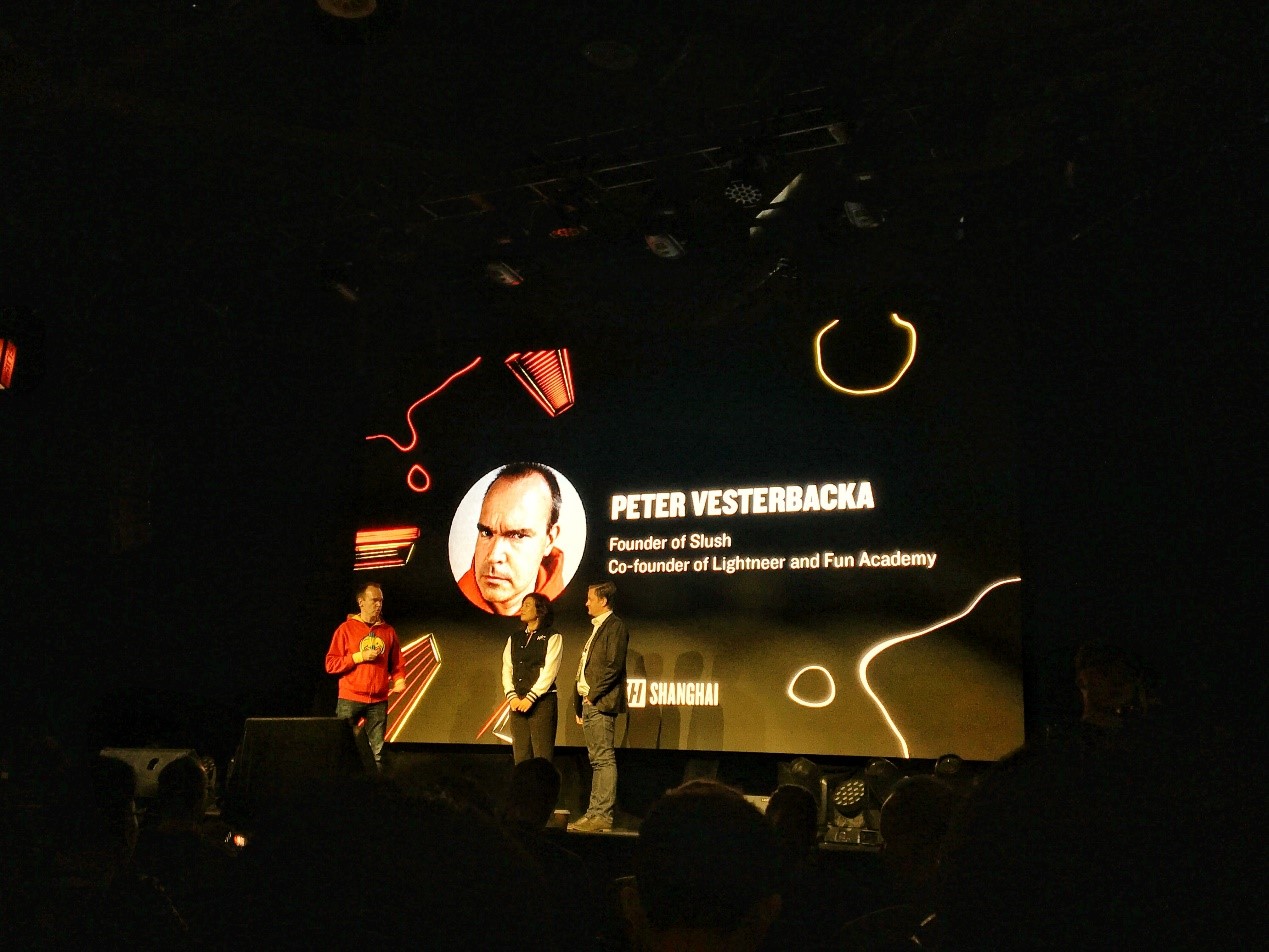 Finnair and WEPLUS will establish close cooperation with transferable member point policy, Finnair Plus and WEPLUS members will enjoy mutual benefits.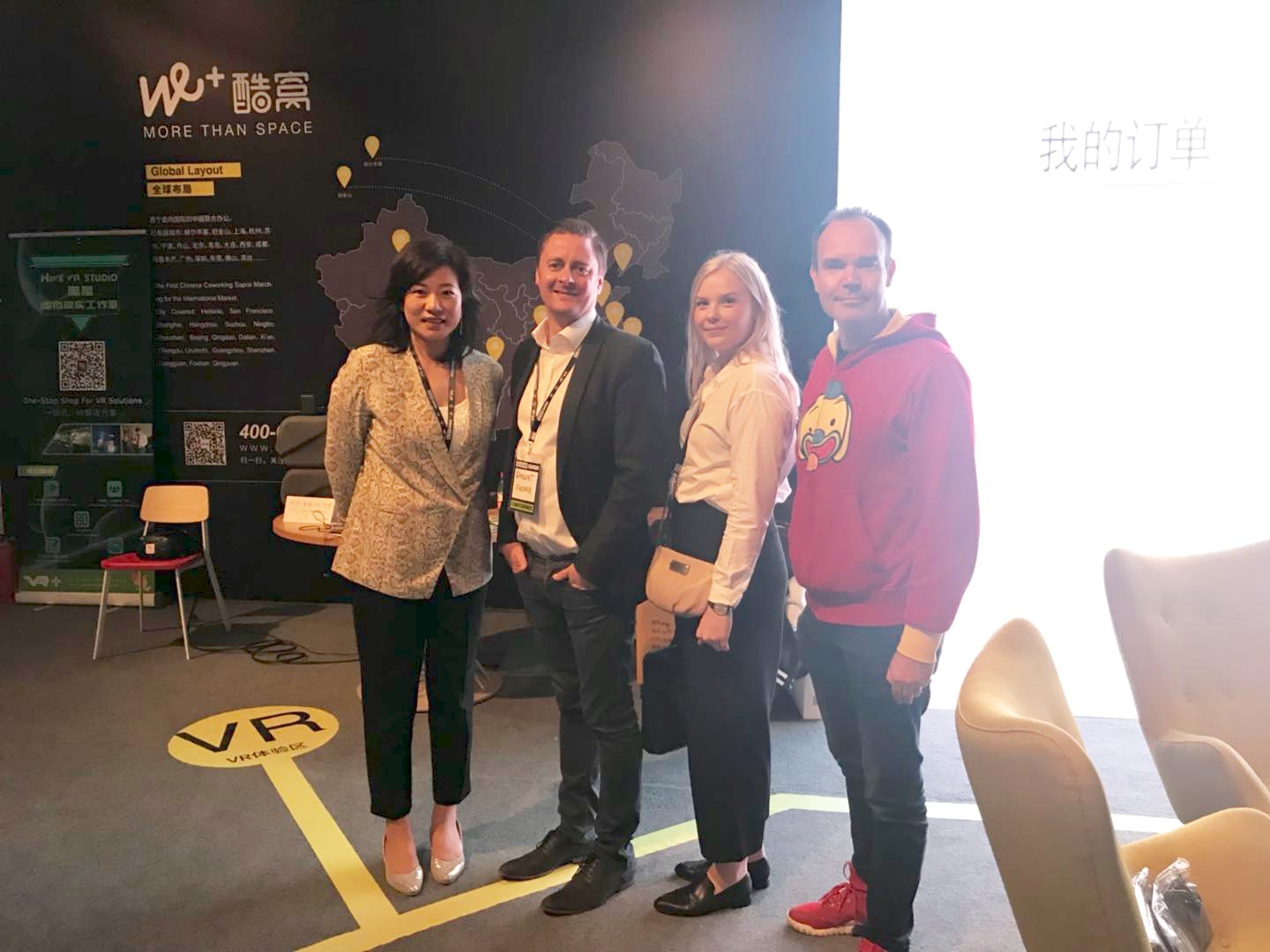 Through the Finnair and WEPLUS partnership, members of both sides will enjoy added benefits and a perfect solution for their cross-border travel and business needs. Further details of the cooperation can be expected in the near future.
About Finnair
Finnair is specialized in connections between Europe and Asia via its Helsinki hub, and flies over 10 million passengers annually.
In 2017, Finnair's extensive network connects 18 cities in Asia and 7 cities in the Americas with over 70 destinations in Europe.
The airline, a pioneer in sustainable flying, was the first European airline to fly the next-generation, eco-smart Airbus A350 XWB aircraft and it is the first airline listed in the Leadership Index of the worldwide Carbon Disclosure Project. The only Nordic carrier with a 4-star Skytrax ranking, Finnair has also won the World Airline Award for Best Airline Northern Europe for the past seven years running.
Finnair is a member of oneworld, the alliance of the world's leading airlines committed to providing the highest level of service and convenience to frequent international travelers.
The four-tier Finnair Plus program rewards its members individually. The more points you collect, the higher your tier and the more valuable the benefits available to you. Finnair Plus members enjoy a personal and flexible service and many valuable benefits. Membership is free and you can immediately begin collecting the Finnair Plus points that entitle you to awards. By flying more you reach higher tiers and qualify for a wider range of benefits.