Suzhou Women's Circle is an unofficial account that covers 150,000 female fans in Suzhou, with a slogan saying " supports the half sky of 6 million women in Suzhou". There they did it. On the way to " independence, growth, freedom" and self-awareness, Suzhou Women's Circle can do more than expected.
However, the manager behind all this is He Feifei, who is a girl that just graduated from school three years ago.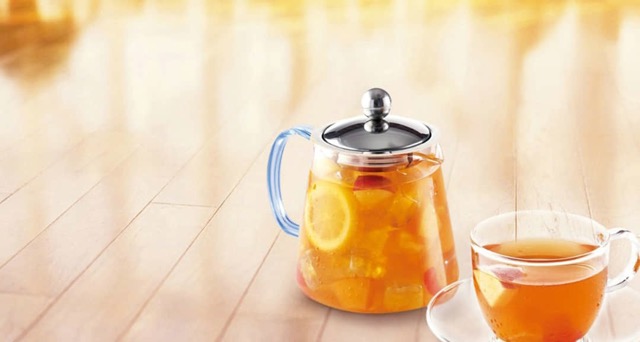 It's better to depend on yourself instead of others.
He Feifei decided to settle her first startup project —— Suzhou Women's Circle in Cowork theme space of WEPLUS in the top business center of Suzhou. She is very satisfied with big French windows, open space and vision and beautiful landscape of Golden Rooster Lake. Now she is at the top of her career and free of circumstances of being constantly rejected .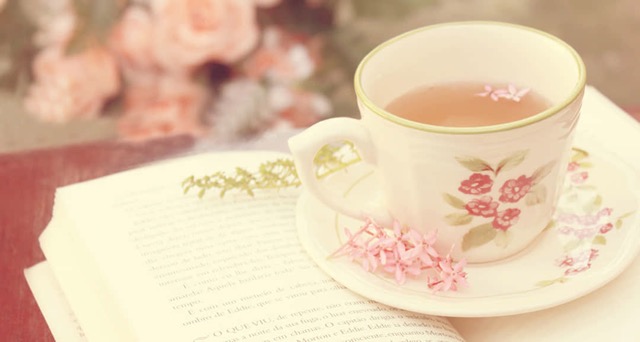 WEPLUS Suzhou Space
As of now, it's been three years since she left her hometown Harbin for this Southern city Suzhou, three months since she quit her last well-paid job, two years and a half from she founded Suzhou Women's Circle that is aimed at letting Suzhou women live a better life.
He Feifei who has a northern girl's firm and indomitable.
It was with her perseverance and determination that she established Suzhou Women's Circle.