On 20th November, WEPLUS attended the event of Commercial Real Estate & Rewards. As the leading brand of outstanding performance in real estate industry, WEPLUS was awarded with China 2017 Most Powerful Coworking Brand.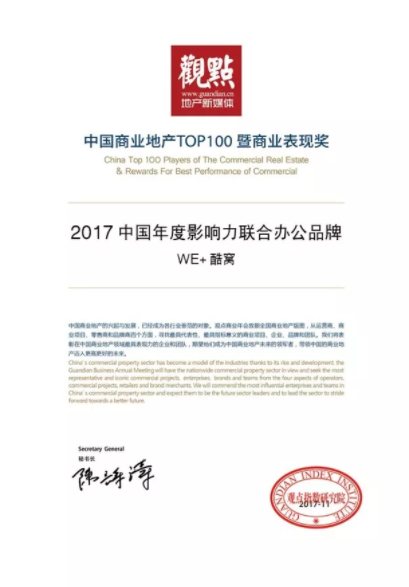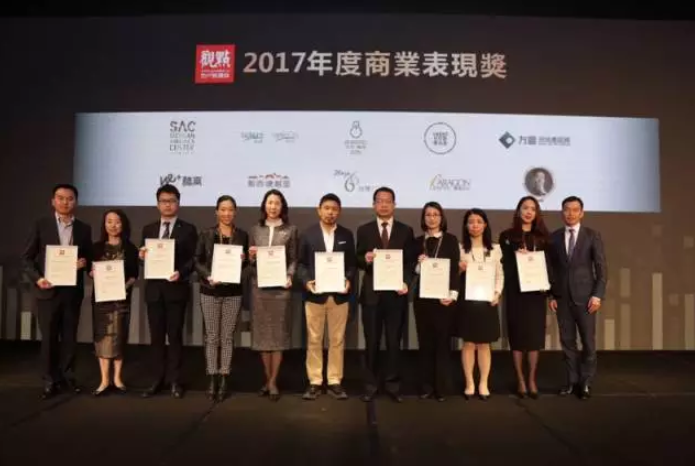 The top 3 players on the list are China Resources (Holdings) Company Limited, Hang Lung Properties Limited,and SZITIC Commercial Property (Group) Company Limited. Except the listed enterprises, state-owned enterprises, and foreign invested companies, more startups like WEPLUS are emerging.
Our founder & CEO Allen Lau accepted the award and attended the annual business seminar afterwards.