In Ningbo, there is a 「Michelin Restaurant」-- Minge of Longham Hotel, which is a sibling Michelin restaurant.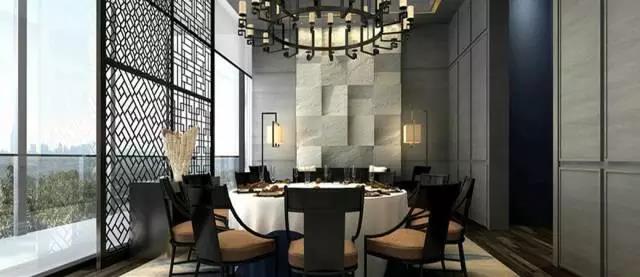 This restaurant is right downstairs.
Two floors of up to 4000 ㎡
Starting from the building
It's been empty
Nice months ago
It was out of order

But now
After modern office decoration
It became Ningbo Culture Square Space of a Cowork space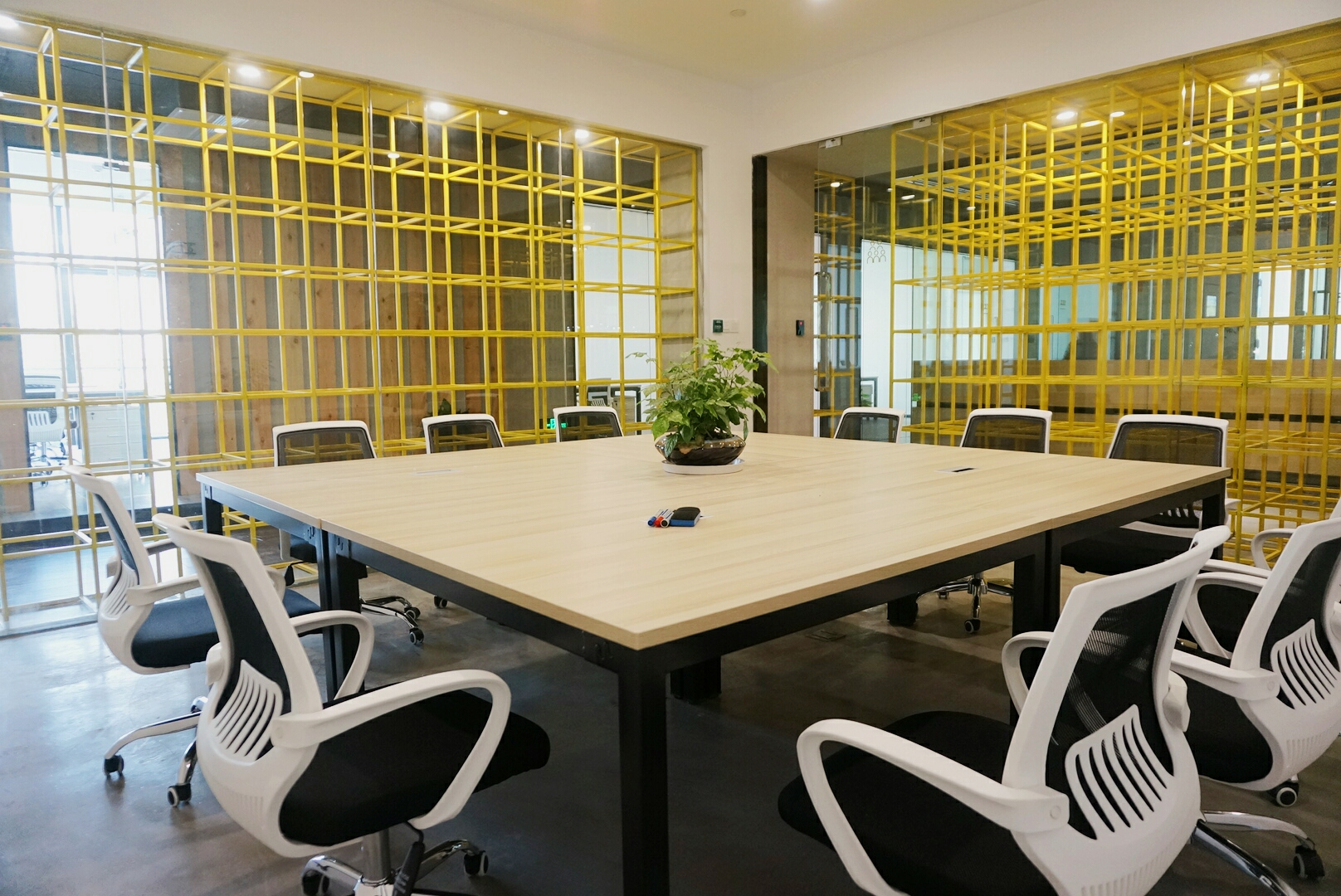 Ningbo Culture Square is located in New Town of East—— inter-cross ofEast Zhongshan Road and North Heqing Road
Why do we say so?
Start from space,
A few hundred meters' walk from municipal hall
West to Hongtai Mall
Developer Hongtai once developed 101 Building of Taipei
North to Hankyu Department Store (under construction)
Bring in flagship store of world-class brand Prada
East to Yintai Town to be opened
Only one inter-cross away from office
「Ningbo 7/24 bookstore」 Ningbo City Bookstore
It will be finished within one years and open to people.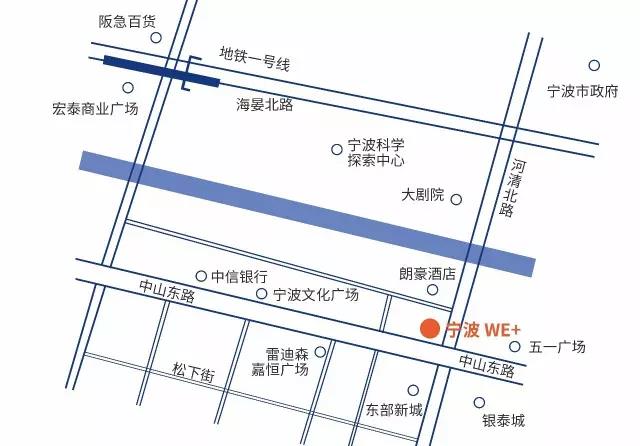 Politics, business circle, culture and life
In this great geographical location,
「WEPLUS」has built up a Cowork space with remarkable looks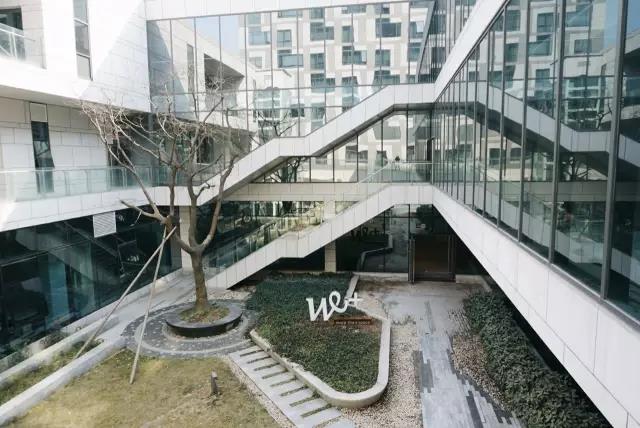 The old two-storey space
Big and dark
To build a bright and open space
Designer adopts a large amount of French windows made of glass
Natural light brings a pure sense of liberty to space
As summer draws nearer...
「landscape outside window」becomes more and more charming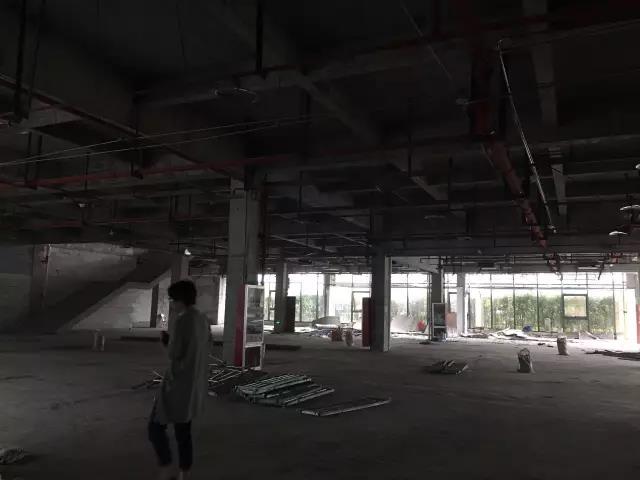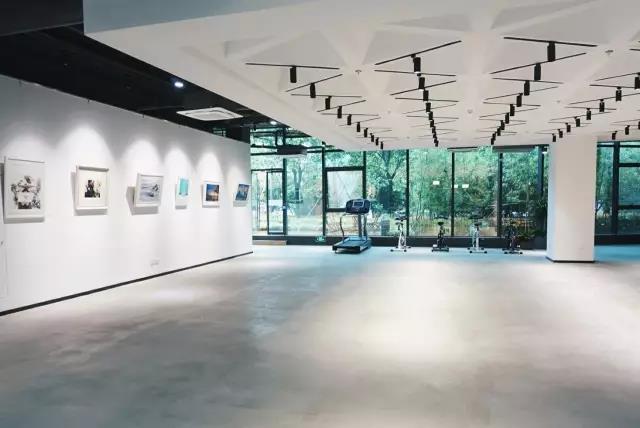 Designers apply a large amount of glass partitions to individual office and meeting room .
The sense of penetration in expanded space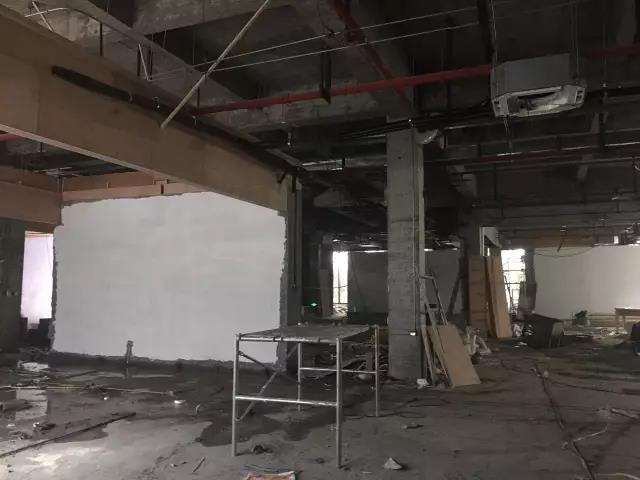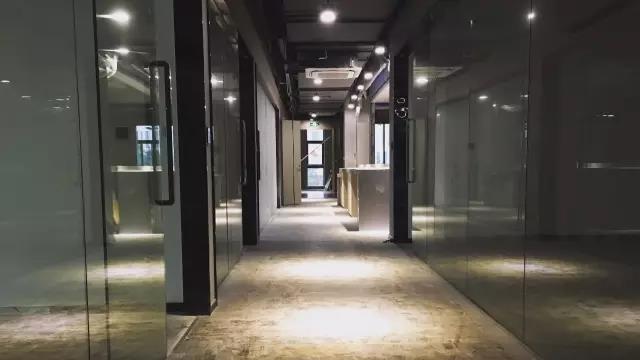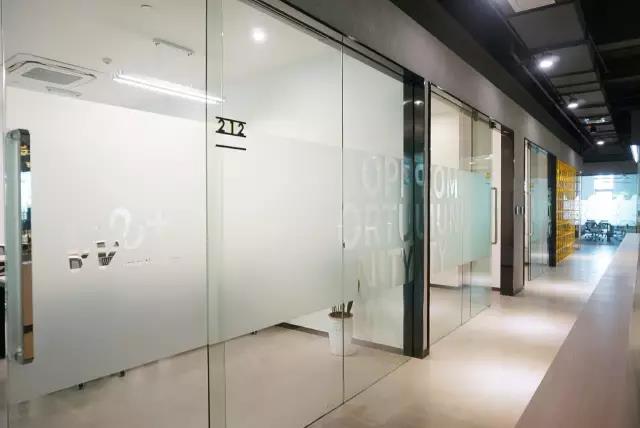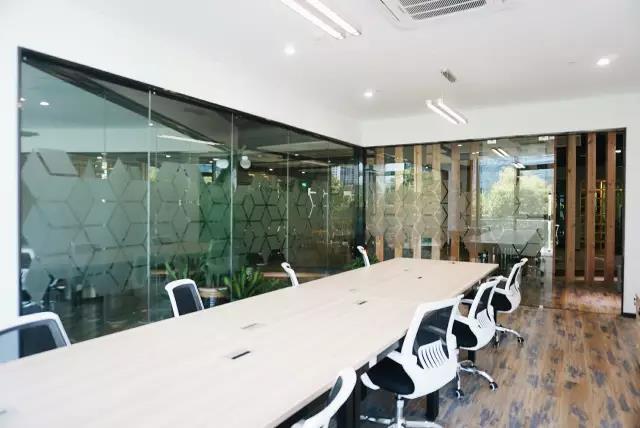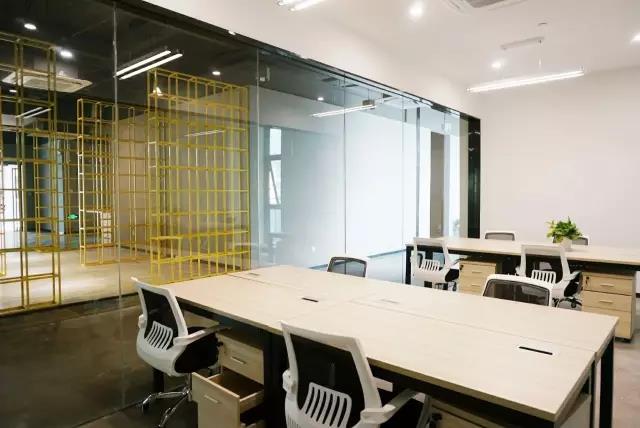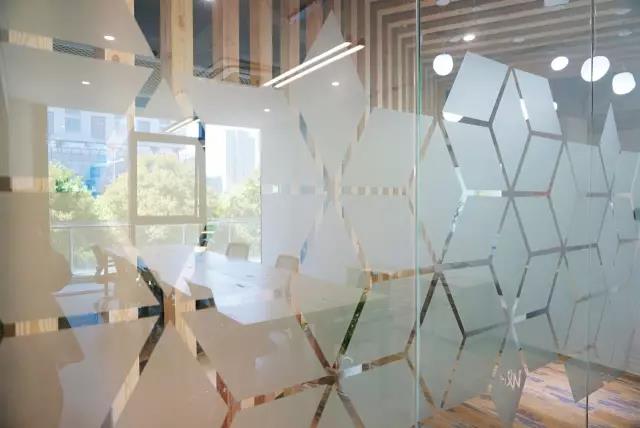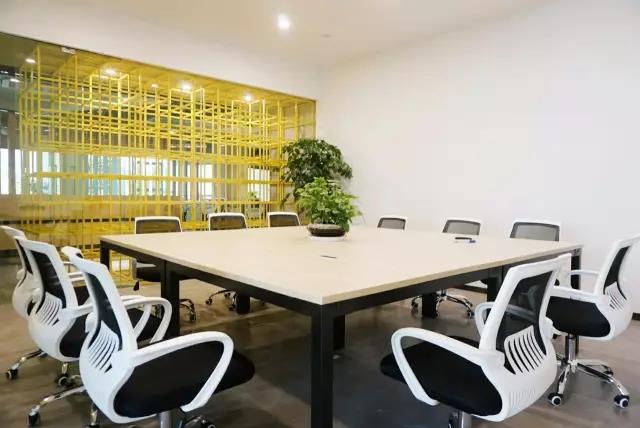 Building individual office space for teams of various size
Open cubicle are on 2nd floor is more suited to office work of individuals and mini team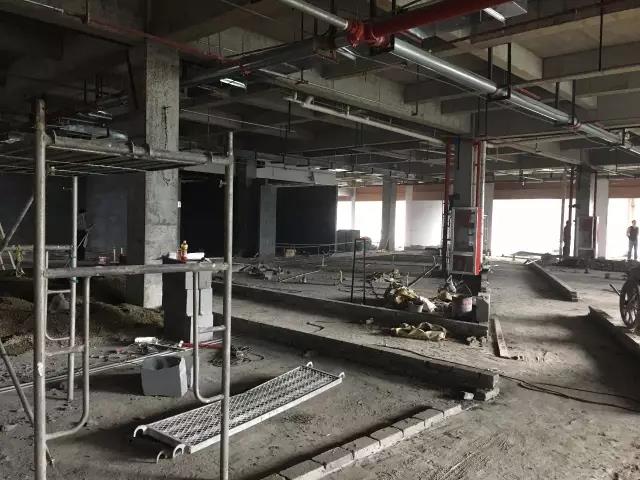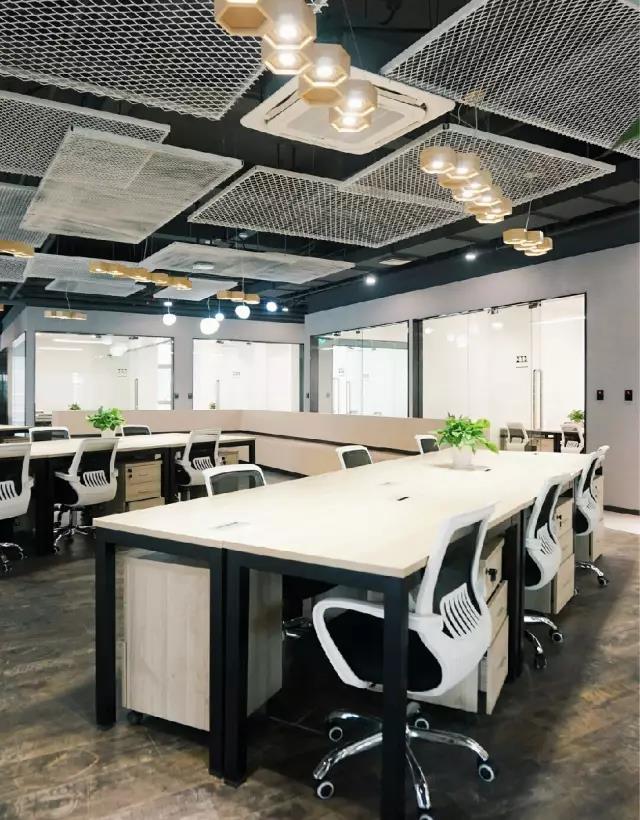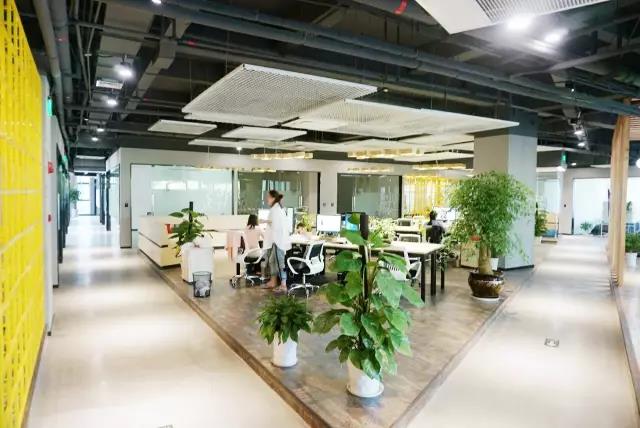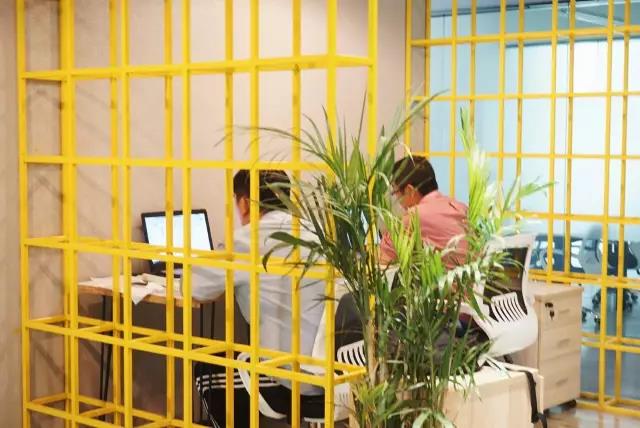 Apart from necessary office facilities ,Cowork Space can satisfy interpersonal communication.
In multi-functional hall on 1st floor
With an attendance of up to 200 people
Forum exchange, lecture sharing, collective activities……
So it becomes a good spot for various activities/ theme forum.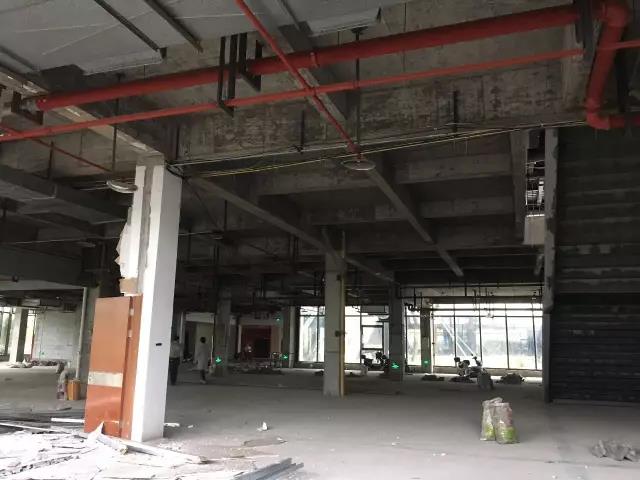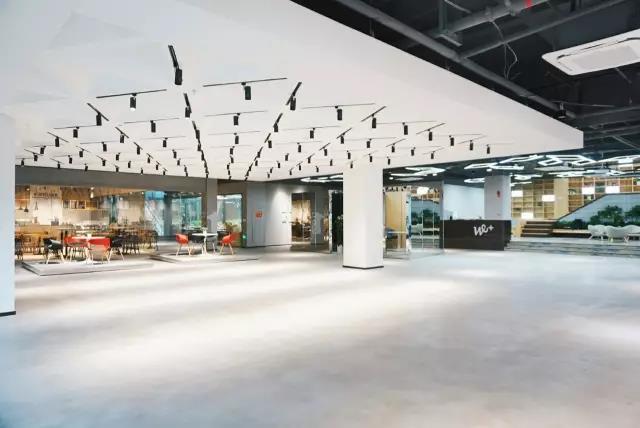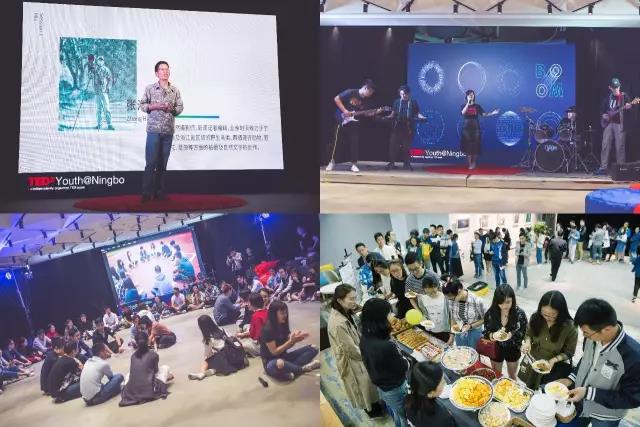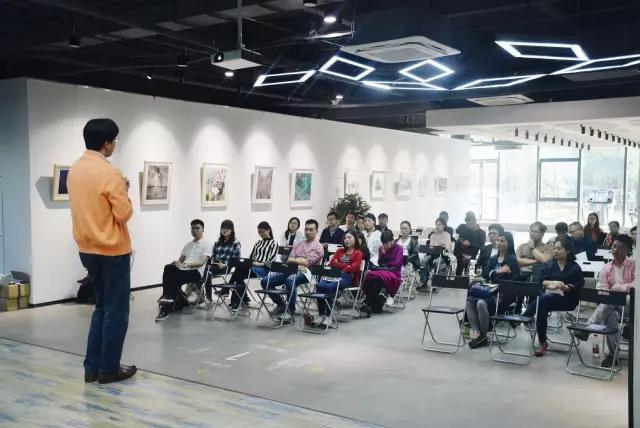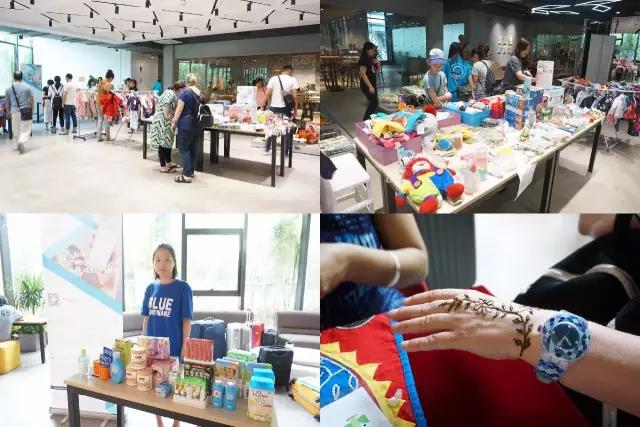 The wall in the hall can be used as a gallery.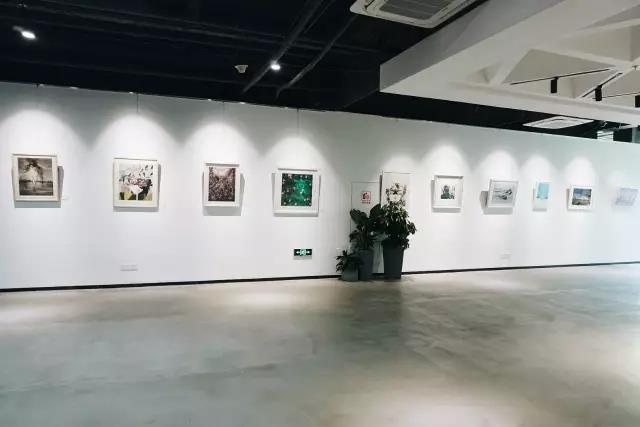 There is a café at the entrance of 1st floor
Tasty coffee and hand-made café are available most of the time
Cake maker is pretty carefree
Eat whatever he wants
Interesting coffee DIY experience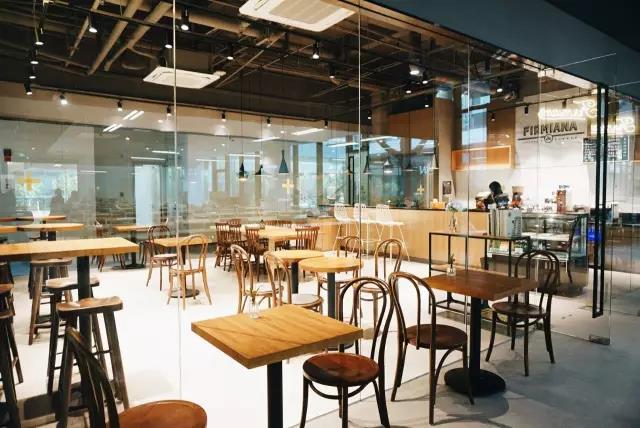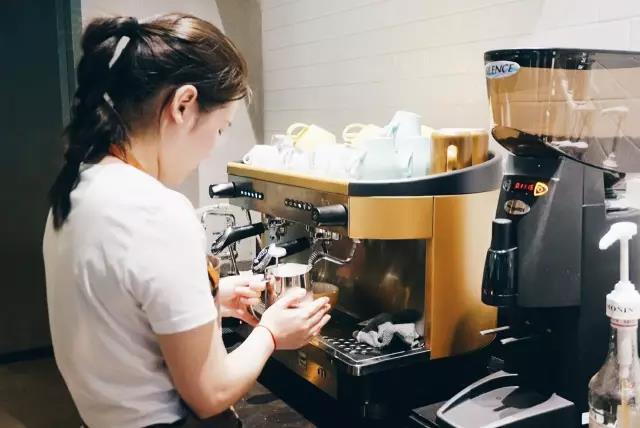 Individual Japanese private fitness room in space
Handsome Japanese trainer puts shared bicycle and treadmill
Near French windows
What's more
Theirs is a shower room in fitness room
Sweet enough?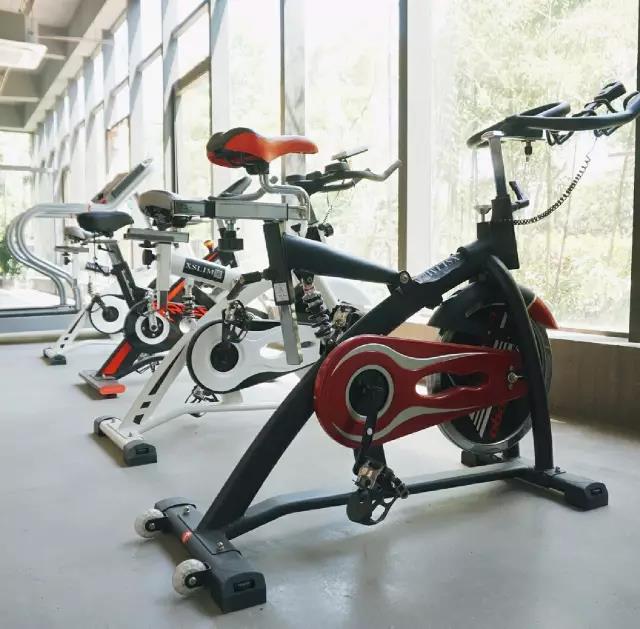 Balconies on 1st and 2nd floor
Best for a moon nap and relaxation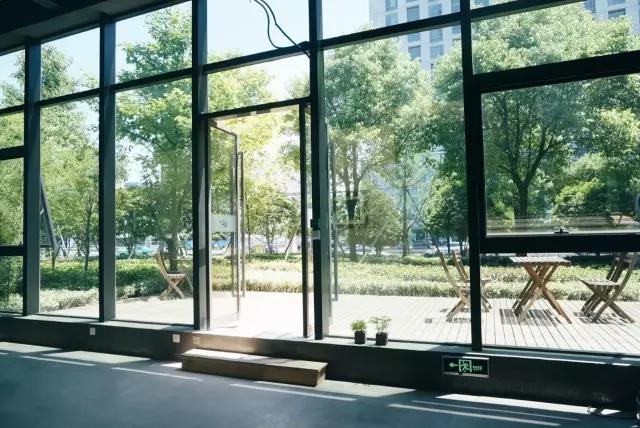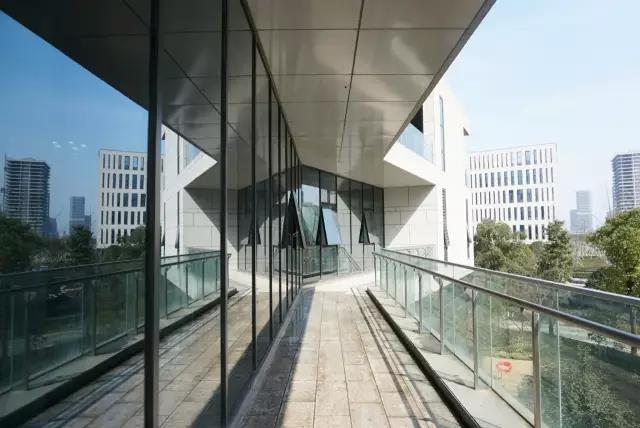 You may take a noon nap on the stairs
You may be a settling team in the small-sized shared space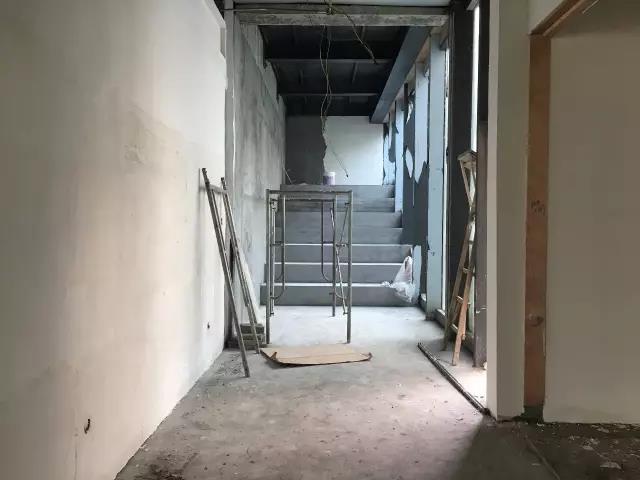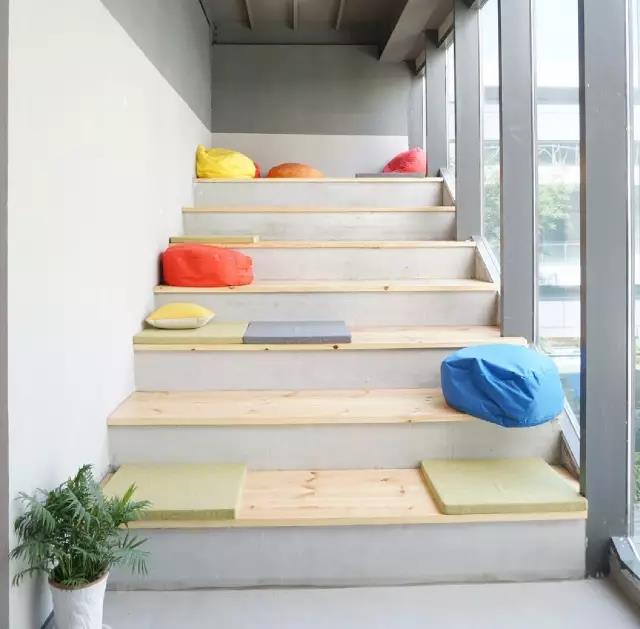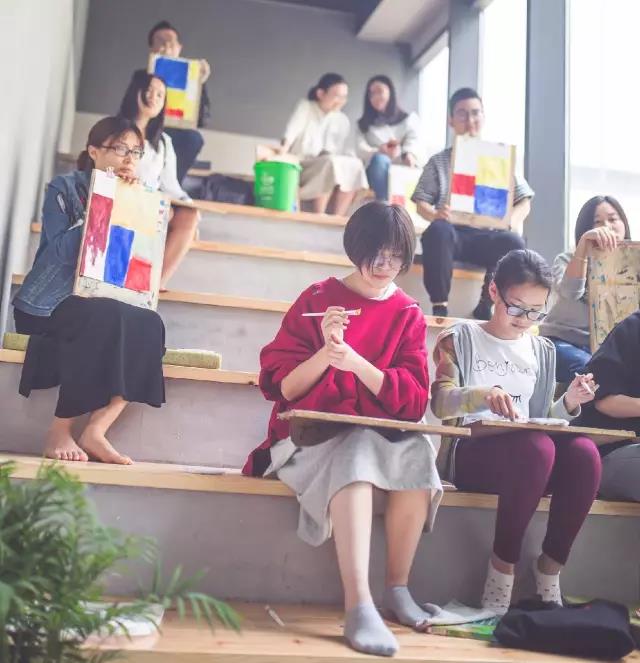 Teams chected-in the Space
In the middle of glass
Discussion & Brainstorming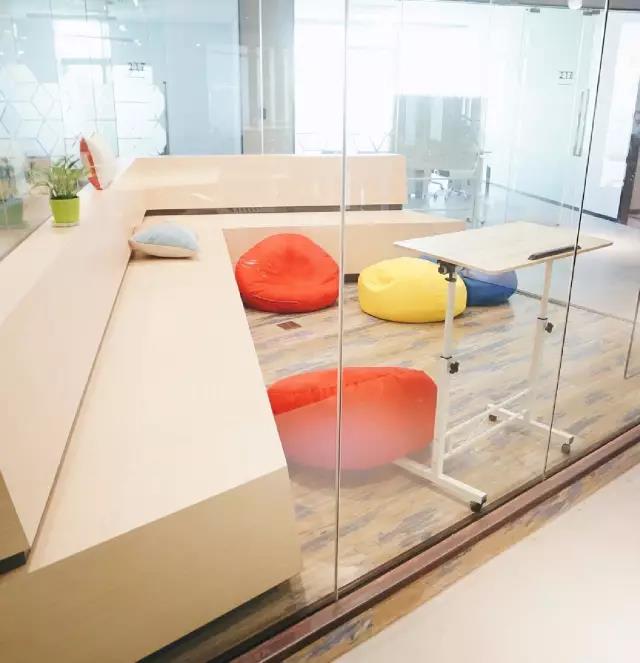 There are many public rest areas in space
It brings modern aesthetics and work experiences to space partners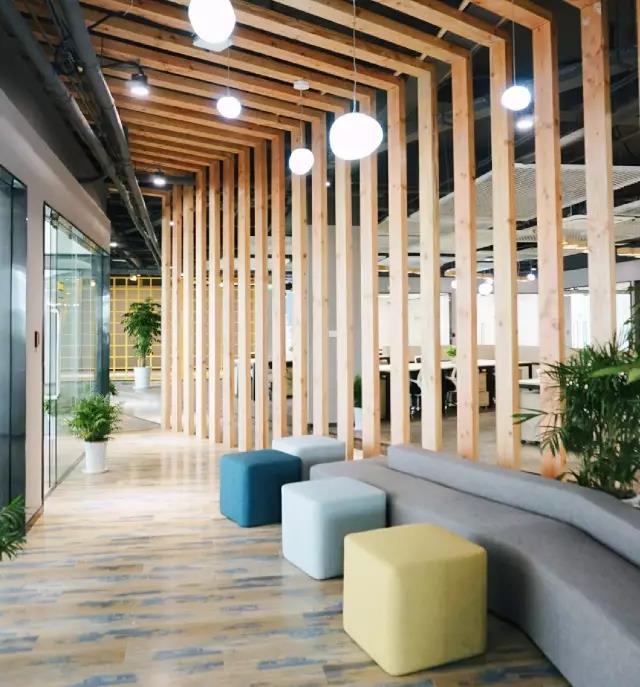 On top of that
As the number of settling partners increases
Multiple possibilities of space will be unlocked
In this space
What you feel
Is not an office
But mutual creation and experience
A new work & social experience & lifestyle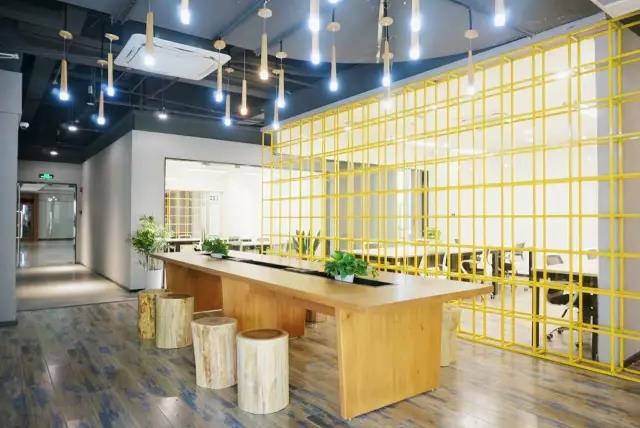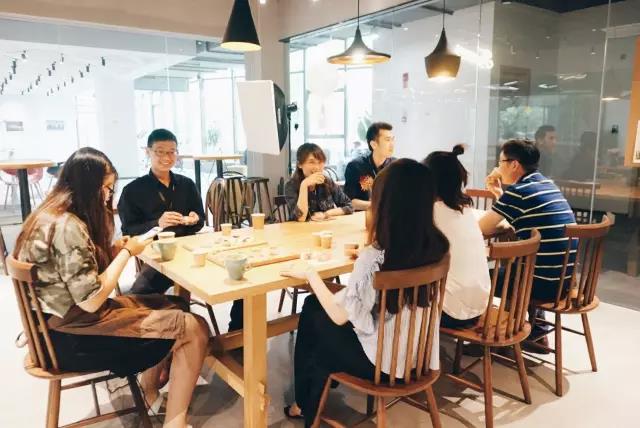 Price per cubicle:

Open cubicle: 800 RMB/ Cubicle/ Month
2-people cubicle: 850 RMB/ Cubicle/ Month
Individual Office (6-20 people): at least 6000/Month



Address of Ningbo Culture Square:
Gate 3, Building 2, Section I, Ningbo Culture Square, NO.2111 East Zhongshan Road, Jinzhou District ( Right to Langham Hotel)
Space Consultation/ Visit Booking:183-1296-3160/bycicle/treadmill/balcony/rest area


Learn More